Elevate teams with world class training
Go1 understands that you deliver a diverse range of training whether it be compliance, technical, or soft skills development. The Go1 Content Hub provides you with a wide range of topics by a versatile collection of global, regional, and specialized providers. We help you create contextualized learning experiences that engage curiosity, and encourage self-directed learning habits whilst meeting your business needs.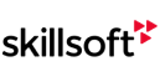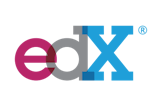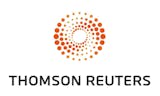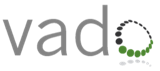 Explore Go1 content partners
Go1 helps millions of people in thousands of organizations engage in learning that is relevant, effective and inspiring.
© Copyright 2021 · All Rights Reserved