Leverage our growing network of the most commonly used technology partners to reach a wide range of organizations across the world. Take advantage of the fast growth of the online learning industry with Go1.
Extend your business with the Go1 Content Hub
Your content will be delivered to learners via our own Go1 Platform, or through our partners such as SuccessFactors, Totara, or Microsoft Teams. Joining the Go1 Content Hub provides distribution on a global scale, enabling your content to be at the fingertips of millions of potential users through our direct and affiliate channels.
Your own store with the Go1 Platform
There are many ways to generate revenue with Go1. Use the Go1 Platform as your personalized shop-front, allowing you to sell and distribute your content directly to your own customers, free of charge. What's more, 100% of the revenue earned is yours to keep.
Supported by insights
Our experienced onboarding team will work with you to find the most appropriate solution, and support you with automated billing and analytics, so you can spend more time creating amazing content.
"Yes! It is an additional revenue stream and opportunity to promote our courses to a worldwide audience."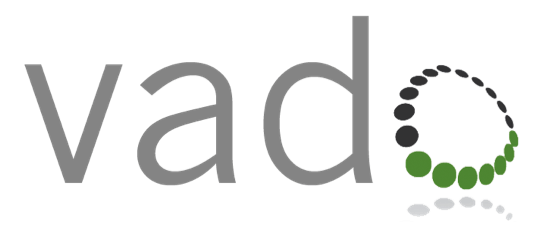 "We have had very good sales results to-date, and some months have far exceeded my expectations."
Ian Smith
Managing Director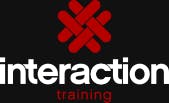 Go1 helps expand your reach. Get in touch to learn more about the Go1 Partner program and how to get involved.
© Copyright 2021 · All Rights Reserved