At Go1, we are committed to providing the best learning opportunities to improve lives through education and training.
Our story
Like all good tech startups, Go1's origin dates back to a garage in Australia, where our Founders started a web development company. Go1 was accepted in 2015 to the prestigious Y-Combinator accelerator, which triggered the worldwide expansion of the organization with offices opening across the world including The United States, South Africa, Vietnam, The United Kingdom and Malaysia. Today Go1 enjoys the support of a large investor base including M12, the venture capital arm of Microsoft, Madrona Venture Group, Salesforce Ventures and SEEK.
Our mission
Core to Go1's work is our mission to unlock positive potential through a love for learning. We provide the opportunity for individuals to develop themselves to face the future, and for organizations to reach their strategy. Go1 is an established leader in online learning and education, and continues to work alongside some of the largest companies in the world covering a wide range of industries and regions.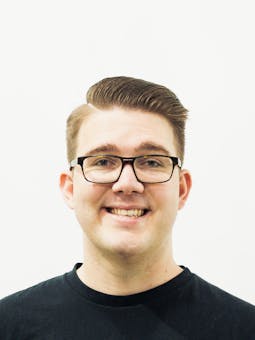 CEO & Founder
Andrew Barnes
Andrew co-founded Go1 in 2015. He has a passion for education and a belief that technology can help create new opportunities for learning. Andrew is a Rhodes Scholar, and completed an MSc in Education at Oxford University before going on to complete his PhD at the University of Queensland. As CEO he sets strategy and direction for the company, and enjoys working closely with customers and partners to help organizations and individuals unlock new opportunities through learning.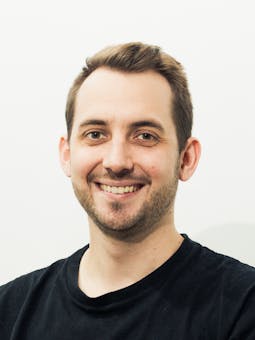 CRO & Founder
Chris Eigeland
Chris co-founded Go1 and is our CRO. Chris is responsible for global revenue attainment, including sales function management, and maintaining relationships with our partners and affiliates. Chris obtained a degree in Law and International Relations from Griffith University, and has worked extensively in international relations and law, representing Australia at the United Nations General Assembly in 2016, as a National Commissioner for UNESCO, and working in constitutional law in the UK and South Africa.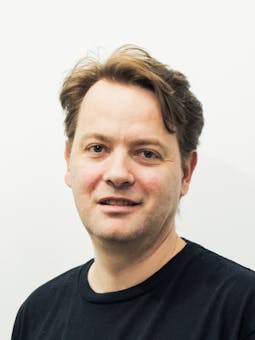 CTO & Founder
Chris Hood
As part of the founding team, Chris has been responsible for the technology strategy and decisions at Go1. As CTO his focus is on building a platform that exceeds customer's demands for performance, scalability, and security. Chris has engineering degrees in electronics and computer science and has worked across a range of technology domains including writing software for medical and mining hardware to working on enterprise software integrations.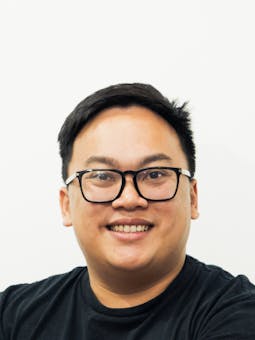 Chief Evangelist & Founder
Vu Tran
As a co-founder and Chief Evangelist of Go1, Vu's responsibilities include engaging with key industry leaders and stakeholders across all sectors to share Go1's experience in transforming workplace learning. This includes engagement with government sectors on working to leverage Go1's experience, technology and course marketplace to address key social issues such as skills, employment and supporting industry and small business.
Go1 helps millions of people in thousands of organizations engage in learning that is relevant, effective and inspiring.
© Copyright 2021 · All Rights Reserved