Upskill your workforce today to overcome the challenges of tomorrow
The Go1 Content Hub is the largest curated eLearning library from the world's top training providers, available for a single subscription within your existing learning platform, or available on ours. There's even an opportunity to upgrade the Go1 Platform for Enterprise. With Go1, you'll always have the right training courses to upskill, re-train, and retain your employees.
Book a demo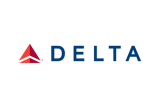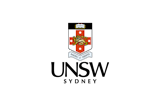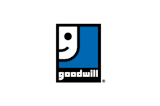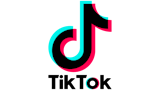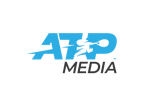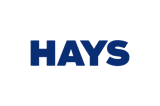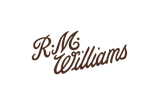 I love the energy and agility of Go1; there's a completely fresh way of thinking, always looking for solutions to fit our problems.
Kylie Lano
State Manager Equipment Finance
Our old training was very scattered. Since partnering with Go1, our usage has sky-rocketed and we've seen a more educated and engaged sales force.
Douglas Tilton
VP of Operations
Latest stories and insights
Go1 helps millions of people in thousands of organizations engage in learning that is relevant, effective and inspiring.
© Copyright 2022 · All Rights Reserved