A new & better way to train your team
Thousands of courses. The best content providers. Our platform or yours.
Book a demo

Finding the right training solution can be hard, but it doesn't have to be.
With GO1 Premium, you'll have unlimited access to a growing library containing thousands of learning resources, from top training providers around the world. All in one easy subscription.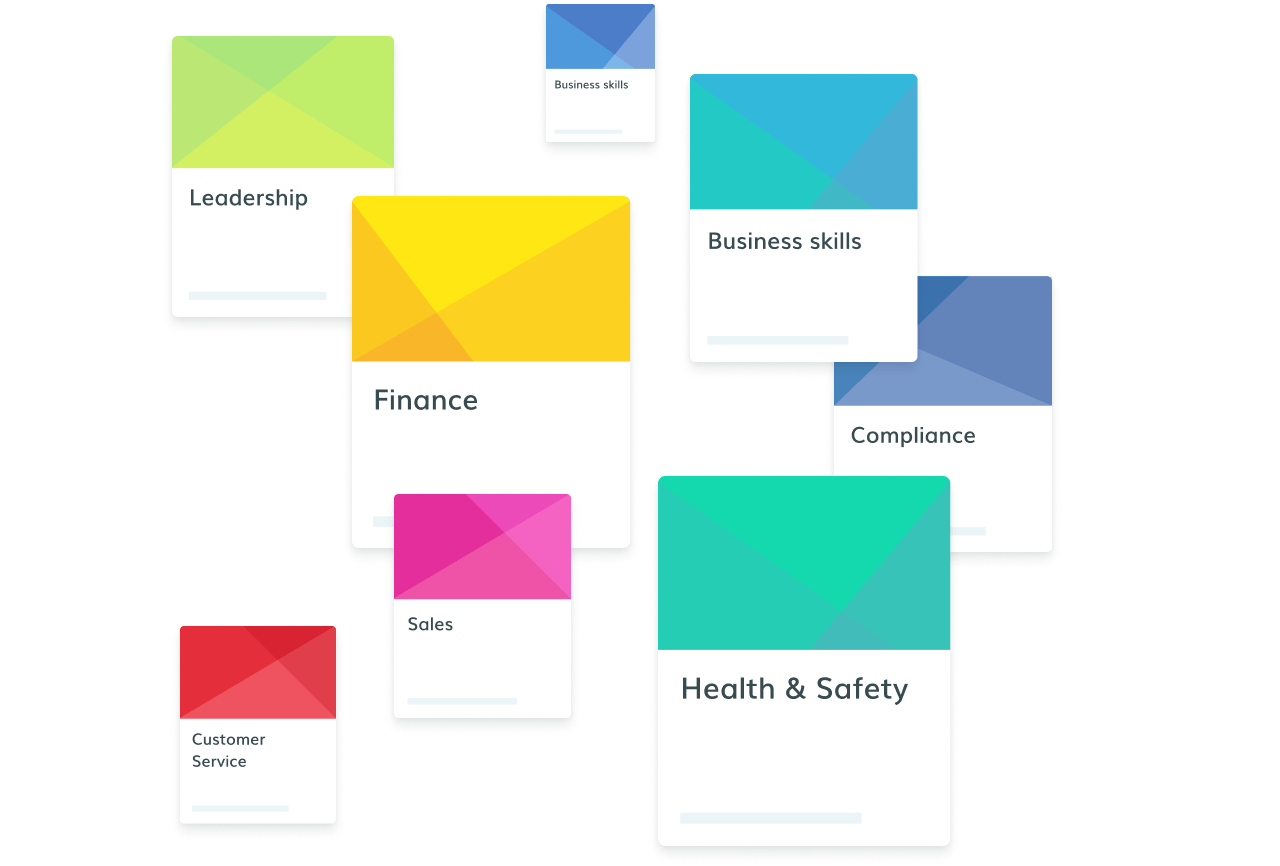 Covers the topics your business needs
Find the right resources for all your professional development, compliance, onboarding, and business training needs.
"GO1 Premium has allowed us to provide courses in both the soft skills space and tech space and curate appropriate content that's ready to go for our users."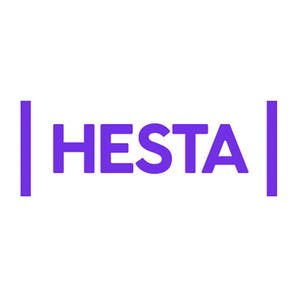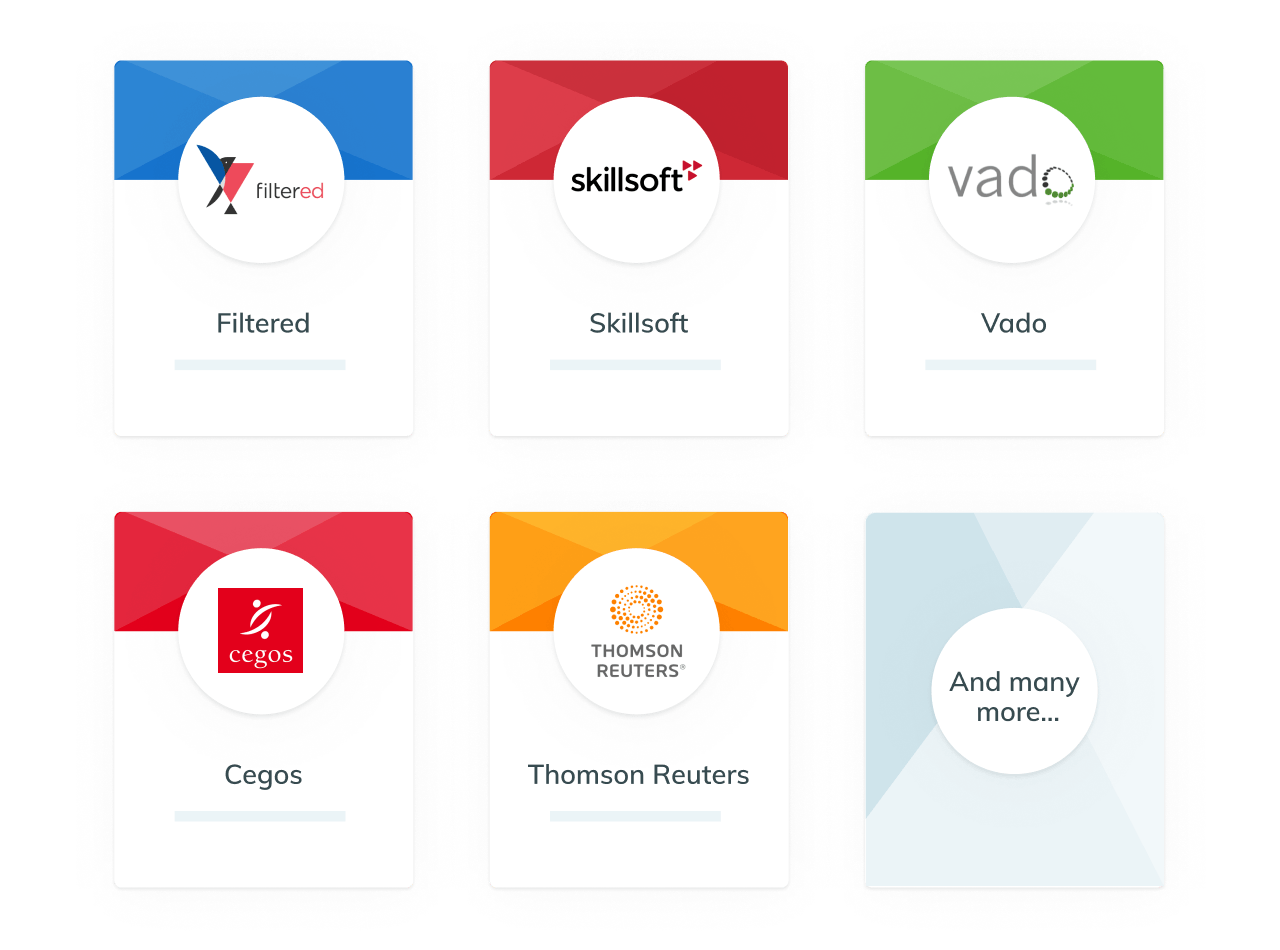 Content providers
With an ever-growing selection of course providers, you and your employees will always have the best training at your fingertips.
"A significant positive contributor to achieve our organization goals in meeting employee engagement, employee retention, and leadership targets."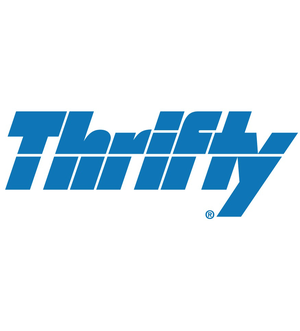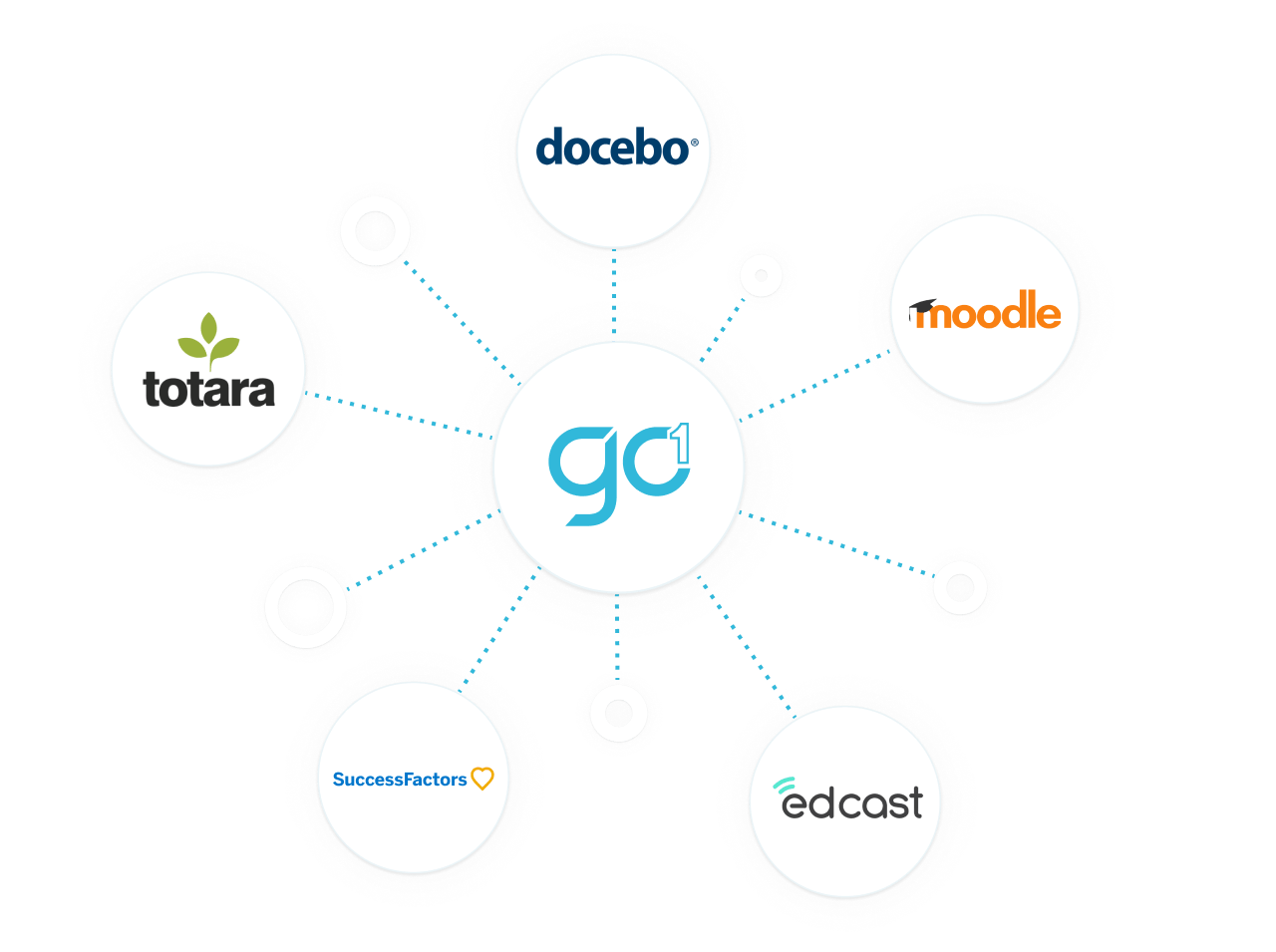 Seamless integration with your existing LMS, HRIS, and business systems
Already have an LMS? No problem - we can easily integrate our courses into any LMS.
"We had a lot of content in lots of different places, so it was really amazing to see it all come together, all in one place."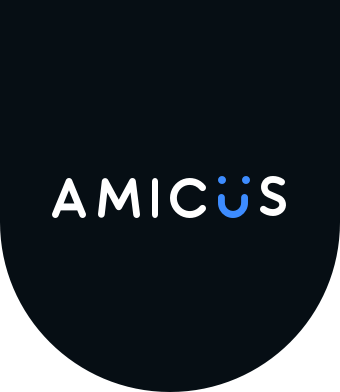 170k +
Number of
content providers
100 +
1.5m +
170k +
Number of
content providers
100 +
1.5m +