Making learning easy
Thousands of courses. One simple solution.
All you need to learn
GO1 is the simplest way for businesses to find, book and deliver their corporate training.
Online or in-person, track it all with GO1 - the world's largest marketplace of training.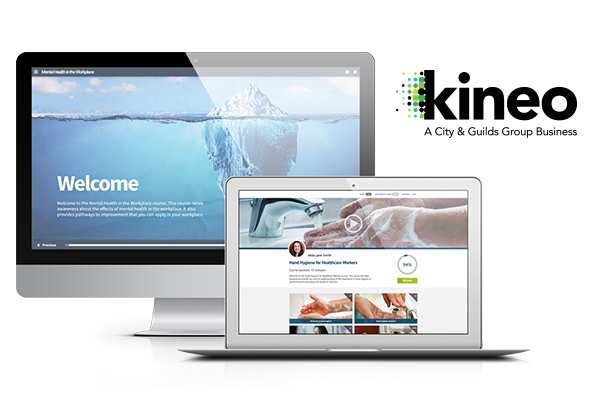 Kineo content now available to Australian GO1 users
We are proud to partner with Kineo and provide you access to leading industry content. Kineo partners with workforce leaders such as AHRI and the National Safety Council of Australia Foundation to deliver workplace training that industry needs, to improve compliance efficiency along with staff engagement. Talk to your GO1 account representative today or contact us here to find out how you can purchase access to Kineo's titles. For more information on this partnership read our announcement.
Find training faster
Looking for project management or sales training? Or a face-to-face first aid course? Your GO1 Training Assistant can help you find and book the right training for you – at the best price.
Train your team
With access to thousands of courses such as compliance, onboarding, professional development, and much much more, we help keep your workforce ahead of the curve!