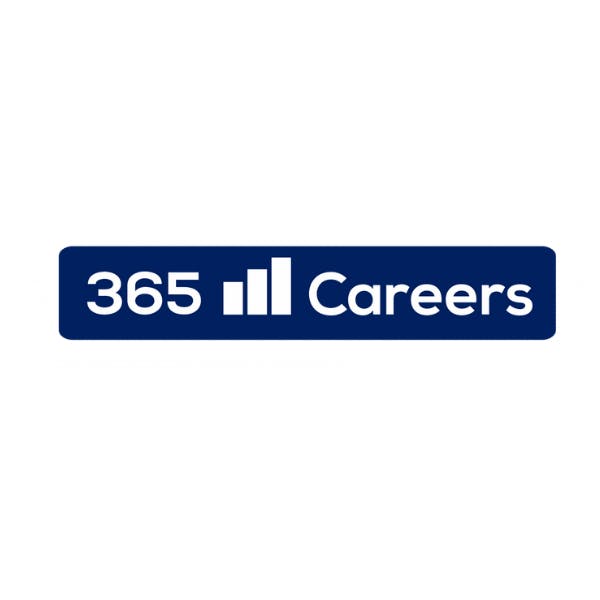 365 Careers
APAC ・ EMEA ・ North America
Accounting and Finance, Data & Analytics, Devops, Networking and Security, General Management, IT Software, Marketing, Programming and Web Development, Project Management
365 Careers create high-quality training content, to teach you the skills that would allow you to find your first internship, start your first full-time job, and earn promotions while on the job. 365 Careers training content is best-in class because they are pre-scripted, dynamic, professionally animated and edited, and accompanied by quizzes, exercises, and course notes. The courses are also filled with hundreds of practical examples and real-life case studies.
Go1 customers have access to almost one thousand of 365 Career's resources, focused primarily on Business, Finance, and Office Productivity courses, including Microsoft Office courses.
Go1 helps millions of people in thousands of organizations engage in learning that is relevant, effective and inspiring.
© Copyright 2022 · All Rights Reserved