Here at GO1, we are committed to building and maintaining a culture where everyone can contribute, have a positive impact and be part of the GO1 journey.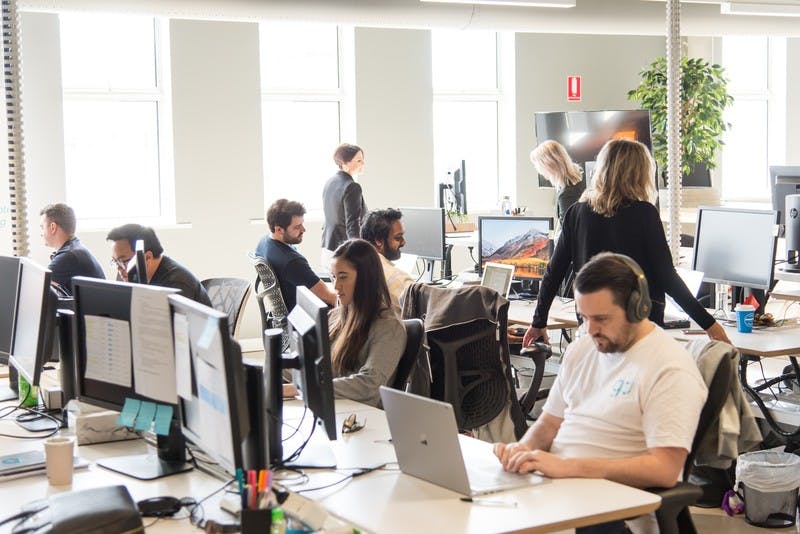 A global GO1 team
We work hard to ensure that we provide an inclusive workplace for everyone and are passionate about having all team members involved in what we do - no matter where in the world you are located. We celebrate each other's wins and support one another so we can grow as individuals, as teams and as an organisation. Our culture of diversity fosters innovation and helps us provide the best learning experience possible for our clients and learners across the globe.
Rachit Moti
"Being a part of GO1's phenomenal growth has been fascinating, and no day is the same! We're on an exciting mission with a positive impact, and along the way we're always solving for novel challenges. GO1 has given me the opportunity to learn a lot, travel the world, and spend my time with some of the brightest and best people I know."
Carrie Flanagan
"I can't speak highly enough of how supportive GO1 is to working parents. As a mum returning to the workforce, the policies and most importantly the people, truly reflect the belief in the importance of family life. For me, it's meant I can strike the work/life balance that enables me to contribute to the business at a high level, whilst still taking the primary role in raising my children."
Open positions
Sales Team
Engineering
Executive
Marketing
Global Ops
Wondering how GO1's recruitment process works? Here's some information you may find useful about our application and recruitment process.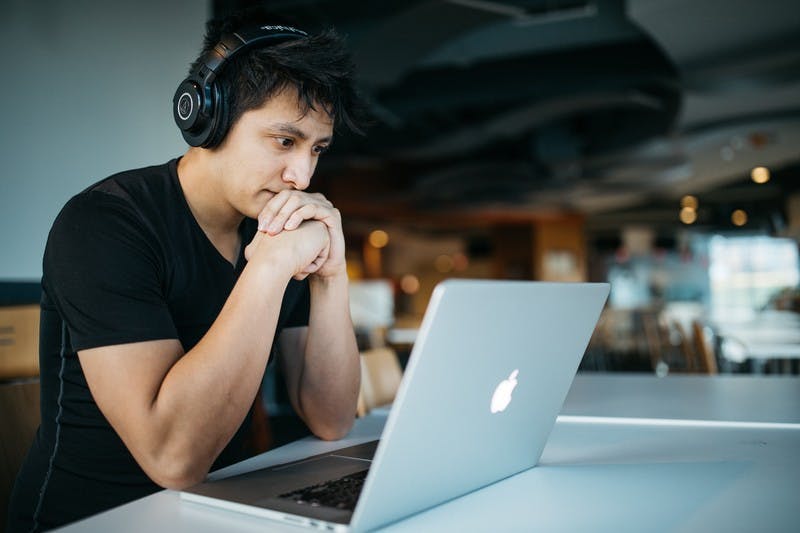 The application
Interested in one of our roles? We look forward to hearing from you! When writing your application, align your skills and experience with the job requirements and outline why you think you are the perfect fit – for the position and GO1. This is your opportunity to make a great first impression. If you have any questions about the role be sure to reach out!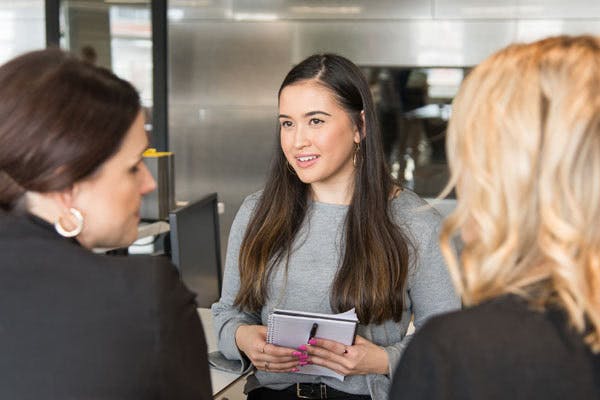 The interview
Received notification that you've been shortlisted? Congratulations! Once you are shortlisted, you will be invited to meet with a member of GO1's People & Culture team, as well as your future manager and one prospective teammate. This interview is an opportunity for us all to meet and see if we are a good match and learn more about each other. As part of our recruitment process you will be asked a series of structured, behavioural interviewing questions. This will allow you to showcase your talent in the best and fairest way.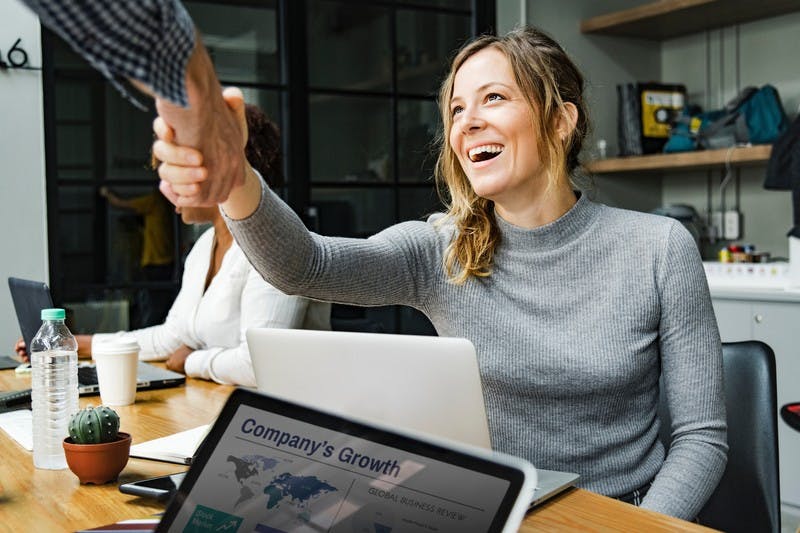 The outcome
We both now have an important decision to make. If both parties feel that we are the right fit for each other, then we can't wait to welcome you to the GO1 team!