Inspiring education and learning is at the very core of what we do. It is our mission to unlock positive potential through a love for learning.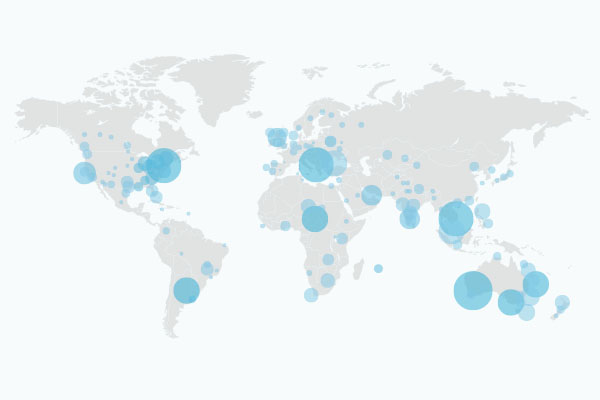 Vision
We are committed to providing the best learning opportunities to improve lives through education and training. It is our vision to be the most used source for professional learning by 2020.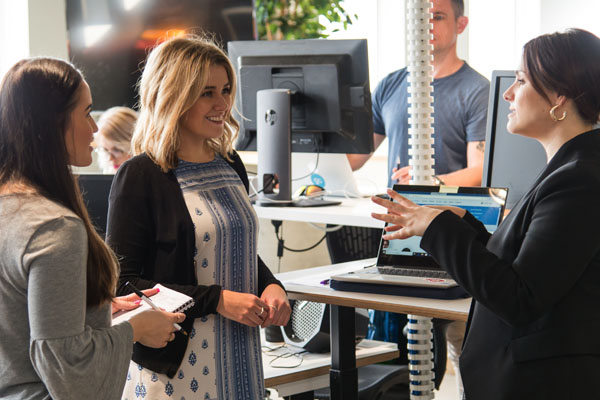 Values
Go to infinity and beyond through:
• Excellent work, creating awesome experiences
• Prioritising actions over words
• Creativity and candour
Our people love:
• Learning
• All things great and small
1 team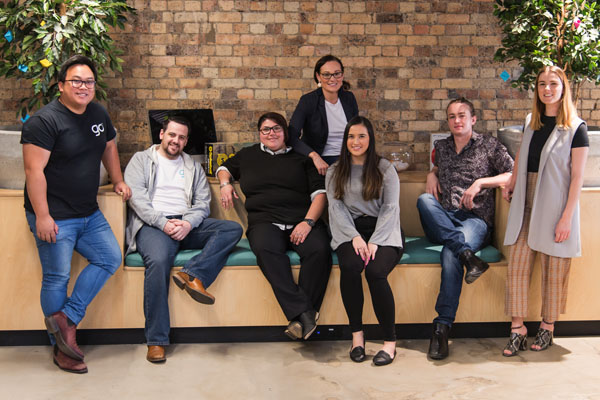 Team
We're on a mission to make learning easier no matter who you are, where you are located, or what you are working on. We are hard workers, independent thinkers, open communicators and are driven by our passion for learning. We pride ourselves on providing a high quality product and level of support to everyone we interact with throughout our organisation.
Our locations
Wherever you are, we're there to help you!
Start your free Premium trial
Try GO1 Premium free for 14 days. Easy signup, no commitment and, most importantly, instant access to thousands of courses.