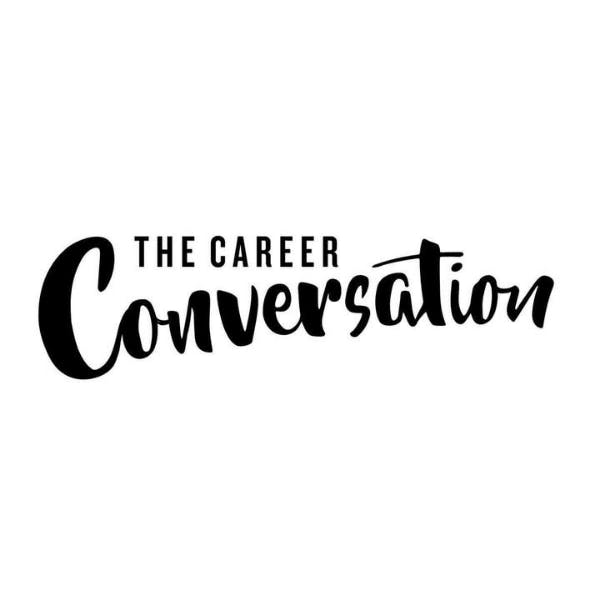 The Career Conversation
APAC ・ EMEA ・ North America
Health and Well-being, management, Leadership
The Career Conversation has the knowledge to get you ahead. Their Digital Learning Journeys blend bite-sized digital material with human intervention to connect and engage employees and people leaders during the career moments that matter most to them. The Career Conversation's content is created by experienced subject matter experts, offering 5 to 10 minute pieces covering a diverse range of subjects.
Through our partnership with The Career Conversation, Go1 Premium customers will now have access to on-demand resources covering Career, Wellness, Leadership, Diversity & Inclusion and Change Management.
Go1 helps millions of people in thousands of organizations engage in learning that is relevant, effective and inspiring.
© Copyright 2022 · All Rights Reserved