Go1 Microsoft Teams for educational institutions
Use our Teams app to find, consume, share, and discuss learning resources from within Microsoft Teams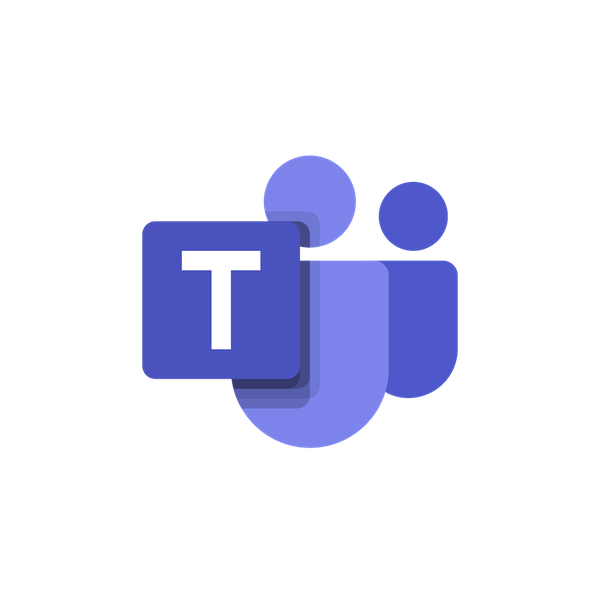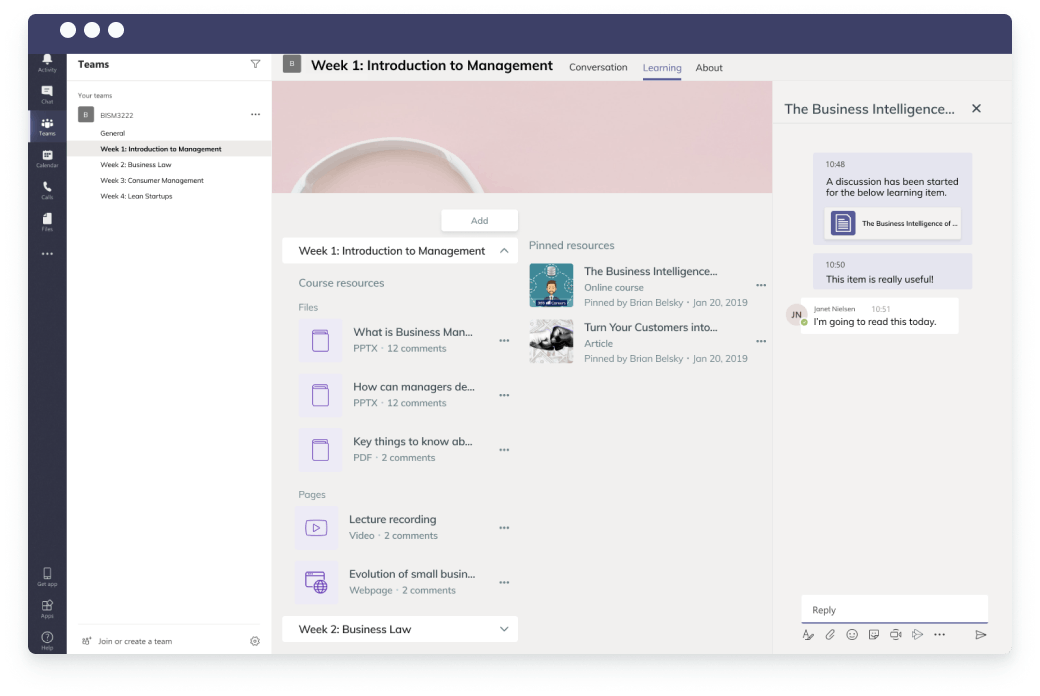 Easily set up your classes with an amazing learning environment
Make it easy to teach and learn within Teams using Go1.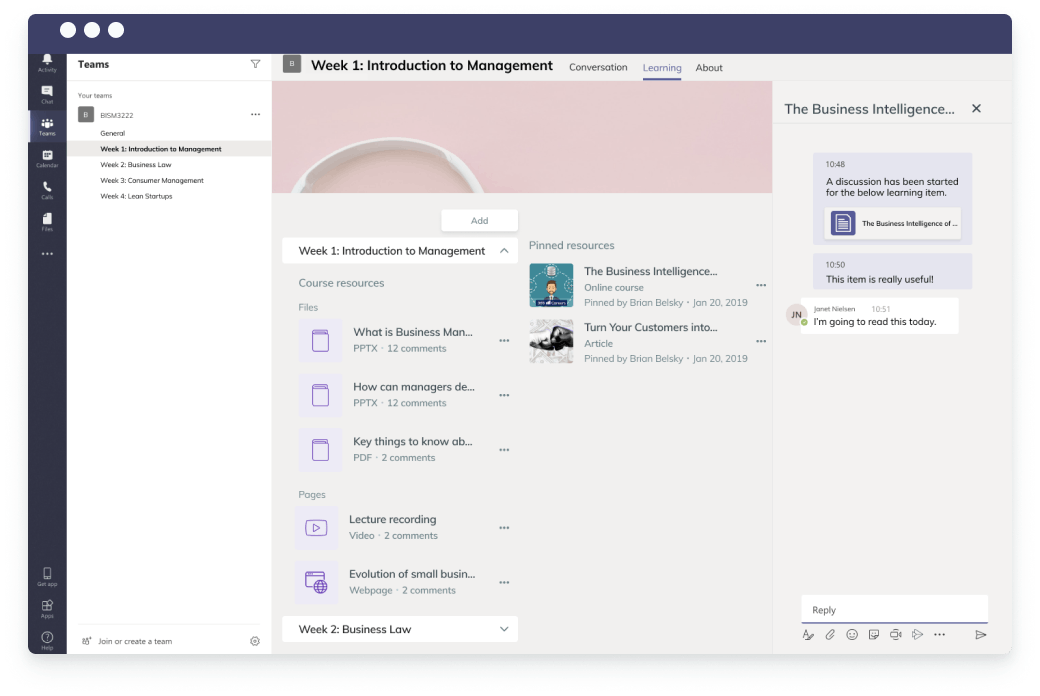 Access and discuss learning resources in a single place
With Go1 and Microsoft Teams you can recommend and discuss learning resources within your class teams and channels.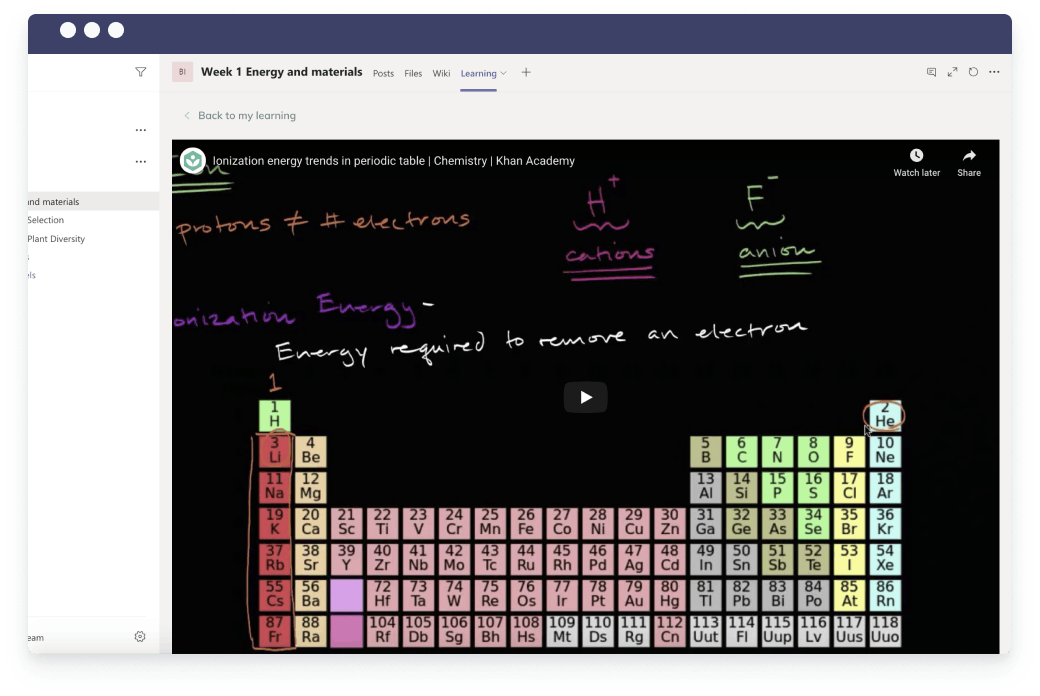 View learning resources within Microsoft Teams
You can add and access courses, video files, documents, quizzes and other eLearning resources such as SCORM, AICC, xAPI and more.
More detailed functionality is available in the FAQs below. For additional information, the following guides are available:
Book a demo
Reach out to the friendly Go1 team to learn why over 3000 organizations choose Go1. We would love to hear from you, and start your Go1 journey together.
Go1 offers the world's largest digital learning hub of +100,000 resources and growing, delivered by the biggest names in eLearning, across a vast range of topics and industries. Whether it's personal development, compliance or onboarding, Go1 is with you as you grow.
Who is Go1?
Go1 is a leading learning company, backed by Microsoft. We serve as the hub of the learning ecosystem, connecting to learning management systems and content providers. We deliver learning content – internally developed or from third parties – to end organizations, in the systems they use every day, like Microsoft Teams.
How much does the app cost?
The app is free. The only cost would be if you elect to purchase additional third party learning content from Go1.
What do I need to do to be able to access the app?
Any organization using Teams can install the app.
What features does the app have?
The below functionality is currently possible, with more on the way: 
Connect your learning management system to Teams (for certain learning management systems) 
Create channels in Teams from the structure of learning resources in your learning management system 
Pull learning resources into Teams from your learning management system 
Create Learning tabs in any channel where all learning resources can be available 
Create a structure for learning resources on a Learning tab 
Add or remove learning resources from a Learning tab
Upload learning resources, including interactive files like SCORM, AICC, and xAPI 
Open and view learning resources from a Learning tab 
Start or continue a discussion about any learning resource 
Search and share learning resources from the extensive library, the Go1 Content Hub
Pin learning resources from the main conversation tab to the Learning tab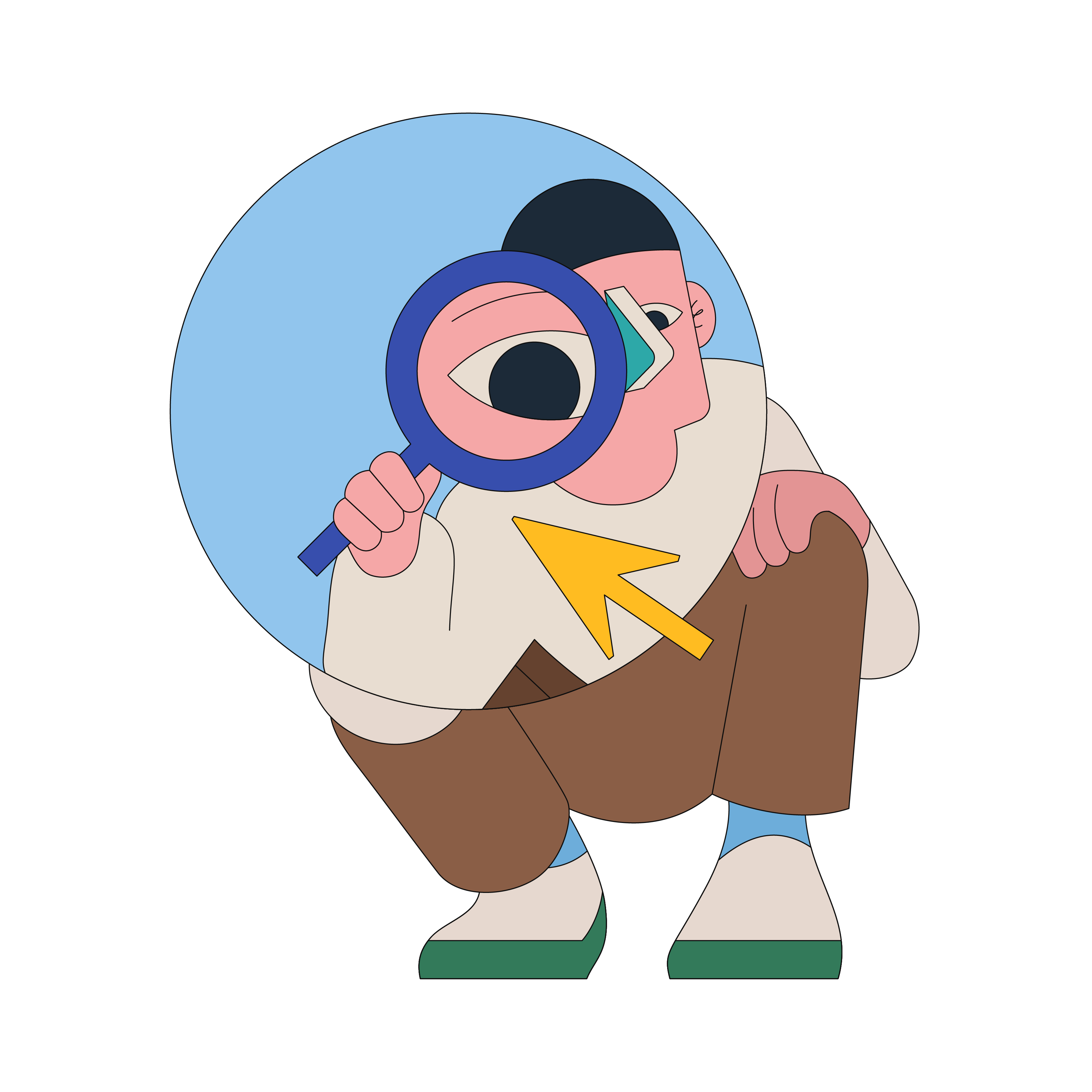 Go1 helps millions of people in thousands of organizations engage in learning that is relevant, effective and inspiring.