Flexible pricing options
The Go1 Premium Content Library is the most comprehensive curated digital learning library available. Access hundreds of thousands of engaging learning resources from thousands of the world's top learning providers, all in one subscription. If you need a more custom solution reach out to discuss how Go1 can deliver a solution that best suits your organisation's needs.
Is there a setup fee?
No, there are no hidden costs.
Is there a minimum contract length?
The minimum contract period is 12 months for all subscriptions.
* All subscriptions are billed annually.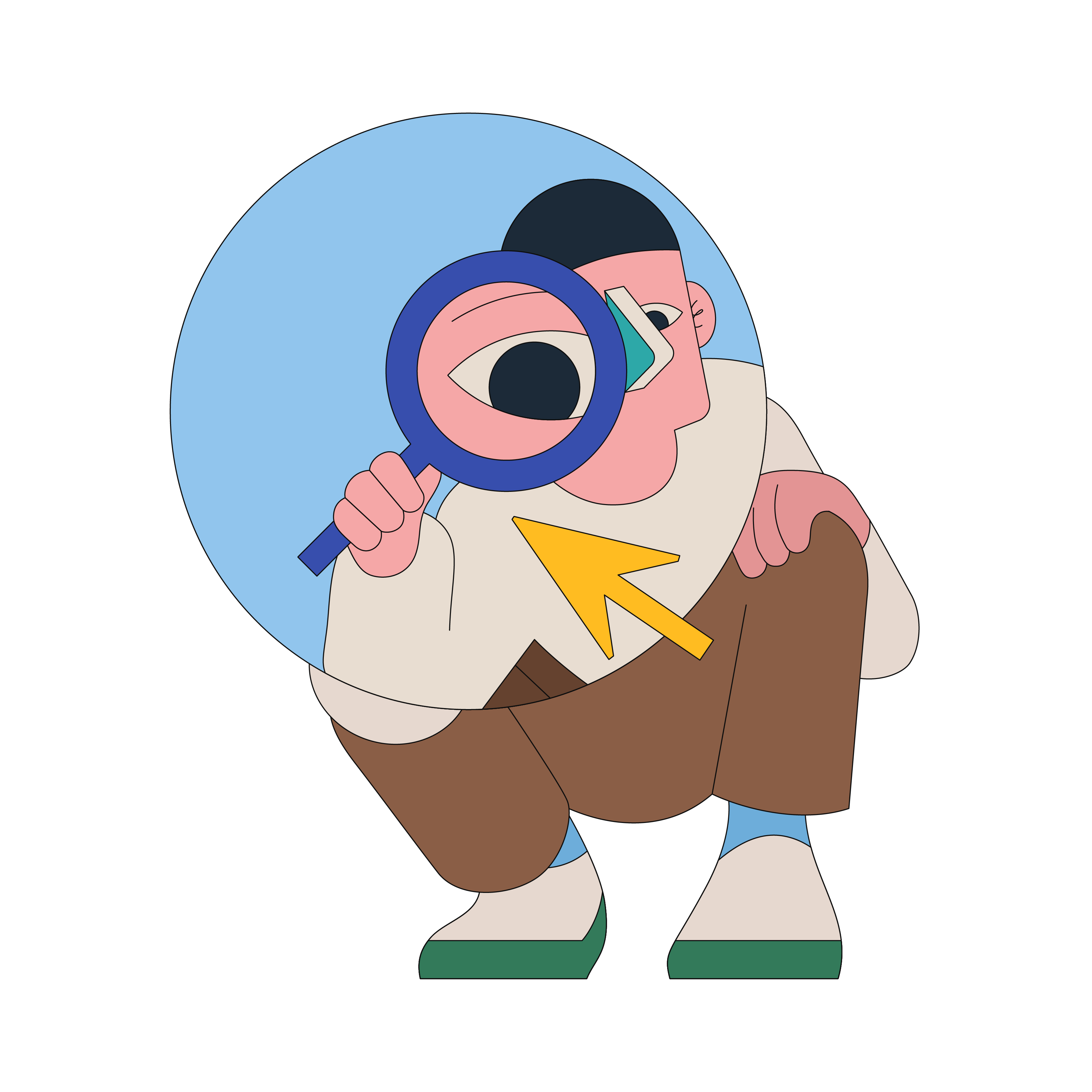 Go1 helps millions of people in thousands of organizations engage in learning that is relevant, effective and inspiring.
© Copyright 2022 · All Rights Reserved