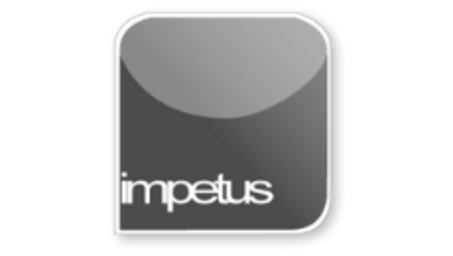 Interactive
Office 2013 - Excel Beginners - Printing
Jenison
Updated Nov 08, 2018
Learning Objectives
Set a Print Area
Clear a Print Area 
Print a Worksheet 
Print Multiple Worksheets 
Apply Print Options 
Select a Printer 
Change Print Properties 
Print Preview
Course Overview
When printing a section of the worksheet regularly, you can set a current print area using the Print Area/Set Print Area command.
Setting a new print area will override the previous one as you can only have one print area set at a time.
A quick way to print the active worksheet(s) is to use the Print button.
You can control how the worksheet is printed by using the Print command on the File tab.
To select another printer use the Name box.
Always preview your worksheet before printing it.
Course Duration
40 minutes
;