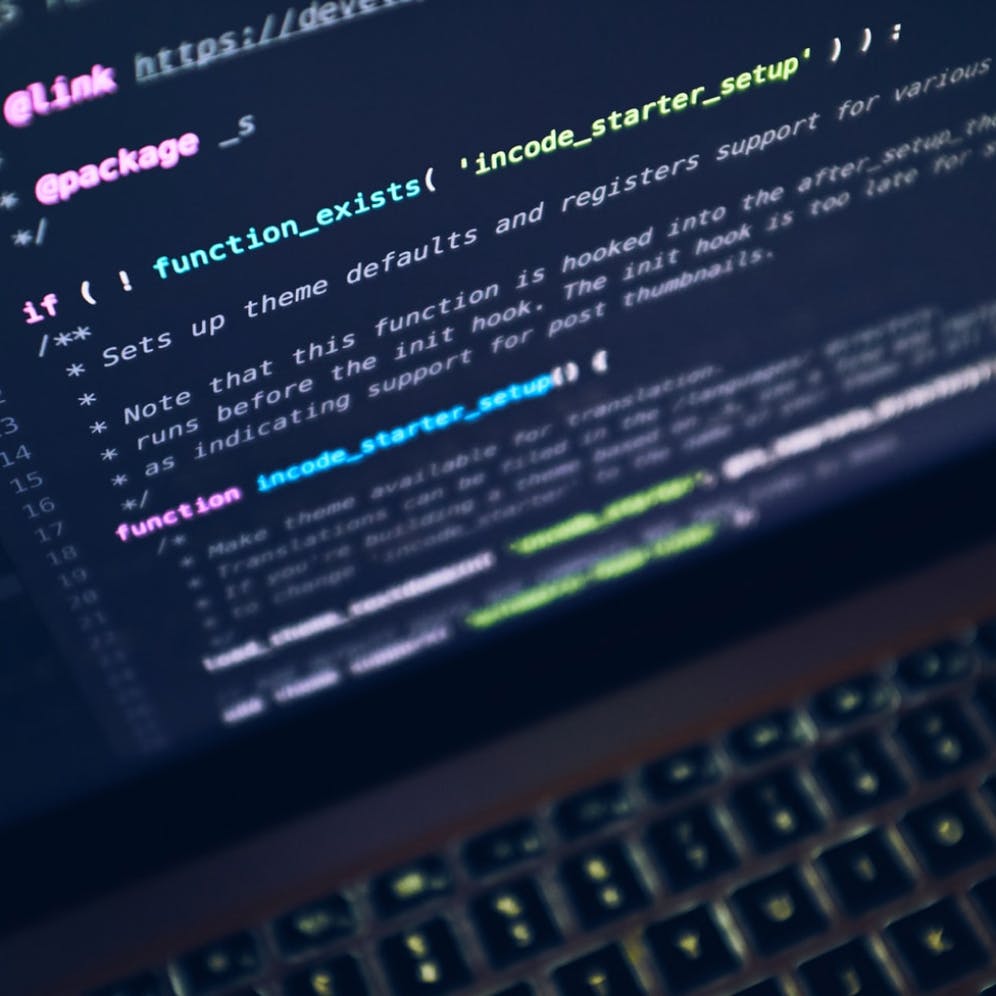 Computer Science and Engineering
Computer science and engineering is central to developments across every industry and expertise. Are you confident in your ability to stay in the forefront of change? At Go1, we offer a wide range of online training resources covering everything from the fundamentals of computing tools to the design and construction of computer systems. Equip learners with the knowledge and skills they need with Go1.
Book a demo
Reach out to the friendly Go1 team to learn why over 3000 organizations choose Go1. We would love to hear from you, and start your Go1 journey together.
Go1 offers the world's largest digital learning hub of +100,000 resources and growing, delivered by the biggest names in eLearning, across a vast range of topics and industries. Whether it's personal development, compliance or onboarding, Go1 is with you as you grow.
Go1 helps millions of people in thousands of organizations engage in learning that is relevant, effective and inspiring.
© Copyright 2022 · All Rights Reserved