Online training for startups and small business
As a small business or startup, the development of skills and adoption of learning by your employees can improve your business' ability to grow and scale. The Go1 Content Hub and Go1 Platform allow you to easily roll out learning to your employees, without having to compromise on quality or quantity.
Your core training needs are covered
The Go1 Content Hub gives you access to a diverse range of learning courses designed to give your employees the skills needed to grow your business. Go1's pricing model ensures your employees will enjoy the same wealth of material as large enterprises. Go1 can assist in curating content into learning journeys unique to your organization.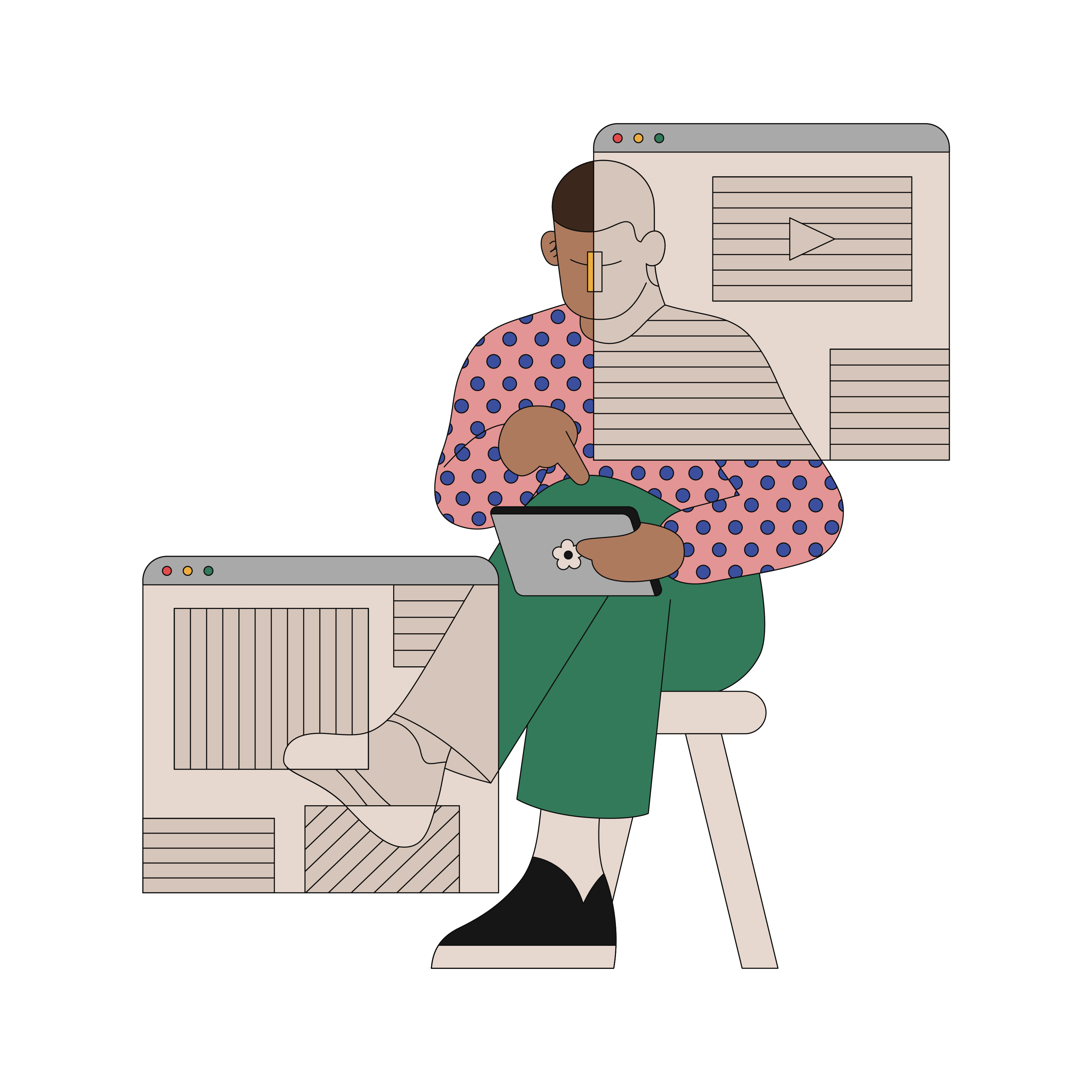 In one simple solution
Rolling out the Go1 Content Hub is made even easier with the Go1 Platform, which includes industry standard reporting functionality to ensure you can track learner achievement against each course (SCORM and xAPI). There's also a course creation tool so you can easily create and share your own content whether it be documents, audio, video, or your own interactive courses! Our course creation tool also provides you built-in assessment and quiz functionality, and we're on hand to support you 24h to ensure you are optimized for success.
The Go1 Content Hub is simple to use, it looks and feels like our brand, and the support is phenomenal.
Gabrielle Fanning
People and Culture Business Partner

Staff get a lot of value from this individualised training. And as Go1 is accessible on all devices, they can easily access training wherever they are working from.
Michelle Duffy
Learning and Development Coordinator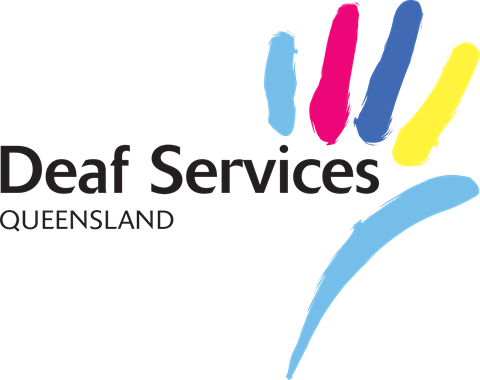 Do you create content for online training and skills?
Go1 Connect is your end to end eLearning solution. For integrations, permissions, management and growth, for all eLearning creators.
Latest stories and insights
Go1 helps millions of people in thousands of organizations engage in learning that is relevant, effective and inspiring.
© Copyright 2022 · All Rights Reserved