Together we can teach the world
By becoming one of our affiliated partners you can help facilitate learning for people and organizations from all over the globe.
Power your platform with Go1 Content Hub
Provide your customers with access to a single, expansive source of learning integrated into your existing LMS, HRIS, or business systems. Go1 understands that customers need to deliver a diverse range of training whether it be compliance, hard skills, or soft skills development. With over 100,000 resources and growing, delivered by the biggest names in eLearning, your customers have access to a vast range of topics across many industries.
Extend your offering with the Go1 Platform
Extend your value chain by providing your customers with an integrated Learning Management solution. The Go1 Platform provides an intuitive experience in uploading your existing content. Compatible resource types include SCORM, xAPI, PDF, Audio, Video, MS Office files and many more. Upload content from any learning authoring tool, and if you don't have one, we've included an easy-to-use course creation tool to compile your own custom content! You'll have everything you need to get started with comprehensive reporting, built-in assessment, and quiz engines.
Become a Referral Partner
No system? No problem! We work with a variety of partners from around the world who recommend Go1 through our Referral Partner program. Broaden your offering and improve options for your customers by partnering with Go1. Get in touch below.
Through the Go1 Partnership, our customers can access a wide variety of high-quality training content that is constantly kept up to date with regulatory changes in each jurisdiction.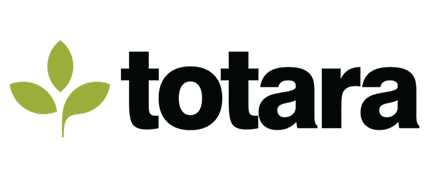 As a partner of Go1, it has been hugely exciting to see my people benefit from the variety of content, and seeing our customers experience the same benefits has been really pleasing.
Go1 helps expand your reach. Get in touch to learn more about the Go1 Partner program and how to get involved.
© Copyright 2021 · All Rights Reserved