Together we can teach the world
Partner with Go1 to deliver greater value to your customers, and help individuals reach their potential through learning.
LMS & LXP providers - Power your platform with Go1 Content Hub
Give your customers access to the world's largest eLearning library, from top-tier providers. Use our integration toolkit to deliver the Go1 Content Hub within your platform so your customers can access all their learning in one place. Reduce the complexity of managing many integrations, so you can focus on creating brilliant learning experiences.
HRIS & HCM providers - Extend your offering with the Go1 Platform
Extend your value chain by offering your customers the Go1 Platform, an integrated Learning Management solution. Brand the Go1 Platform as your own so your customers can simply build, deliver, and track their learning. For a full solution, add the Go1 Content Hub, the world's largest eLearning library. The Content Hub integrates with ease to your own products and services.
Become a Referral Partner
As a trusted advisor to your customers, you want to recommend the best solutions. By partnering with Go1, join our global network of referral partners to broaden your offering and opportunities.
Become an integration partner
Enhance value for your customers by adding the Go1 Platform and Go1 Content Hub to the suite of tools and services on offer. Go1 will provide you with all the tools, training and technical support to get up and running.
Through the Go1 Partnership, our customers can access a wide variety of high-quality training content that is constantly kept up to date with regulatory changes in each jurisdiction.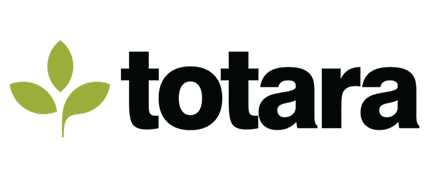 As a partner of Go1, it has been hugely exciting to see my people benefit from the variety of content, and seeing our customers experience the same benefits has been really pleasing.
Go1 helps expand your reach. Get in touch to learn more about the Go1 Partner program and how to get involved.
© Copyright 2021 · All Rights Reserved