Become a Go1 partner today and get access to a whole world of digital learning at your fingertips. Our mission? To offer a seamless path for anyone to access the content they need, in the platform that best suits them.
Plug into your existing platform
A Go1 partnership allows you to deliver digital learning from the world's best content providers into your platform, ready for your customers to access with one single login. So what's that mean for you? Never having to manage multiple content vendor relationships. Or worry about keeping content up-to-date again.
Flexibility to suit your business with 3 different partnership models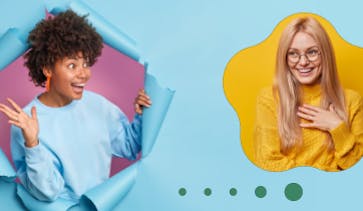 Refer business to Go1
We know you want to recommend the best solutions to your customers. And by partnering with Go1, you can do just that. Go1 is trusted by over 100 organizations around the world.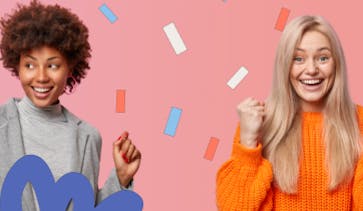 Sell and win together
Leverage our expertise in learning content and join forces to convert prospective and/or existing customers. We'll complement your sales engine and be with you all the way.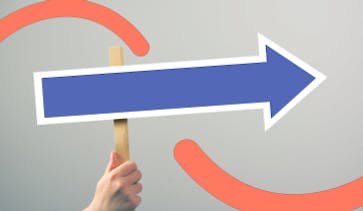 Resell directly to your customers
We'll provide you with specific training to ensure you're equipped with the best tools to be able to sell our solutions well. We also offer our partners flexibility to package and deliver offerings to best suit your customer needs.
Support for you and your customers
A dedicated account manager and our Partner Academy provide onboarding and ongoing upskilling to help you succeed.
End customers can get access to a Go1 Customer Success Manager and 24/7 support.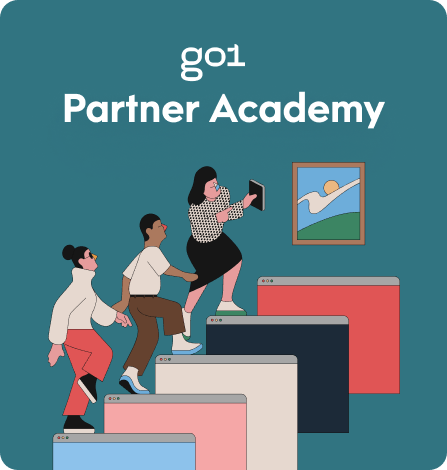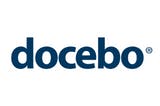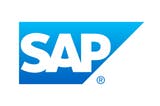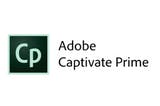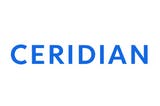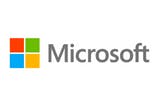 Through the Go1 partnership, our customers can access a wide variety of high-quality training content that is constantly kept up-to-date with regulatory changes in each jurisdiction.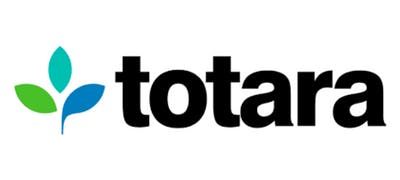 As a partner of Go1, it has been hugely exciting to see my people benefit from the variety of content, and seeing our customers experience the same benefits has been really pleasing.
Andrew Wilson
CEO, Ascender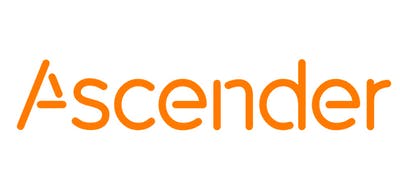 Getting started is as simple as 1, 2, 3
1. Get in touch ... 2. Sign up ... 3. Get going!
© Copyright 2022 · All Rights Reserved