Delivered in your existing platform, or in ours
Go1 recognizes that you may have already invested in a system to meet your business or learning requirements; it's why the Go1 Content Hub is available on hundreds of existing systems, from unified communication like Microsoft Teams, to a wide variety of Learning Management systems (LMS). For those beginning their eLearning journey, or requiring a discrete stand-alone platform, the Go1 Platform offers an intuitive SCORM-compatible solution for any organization.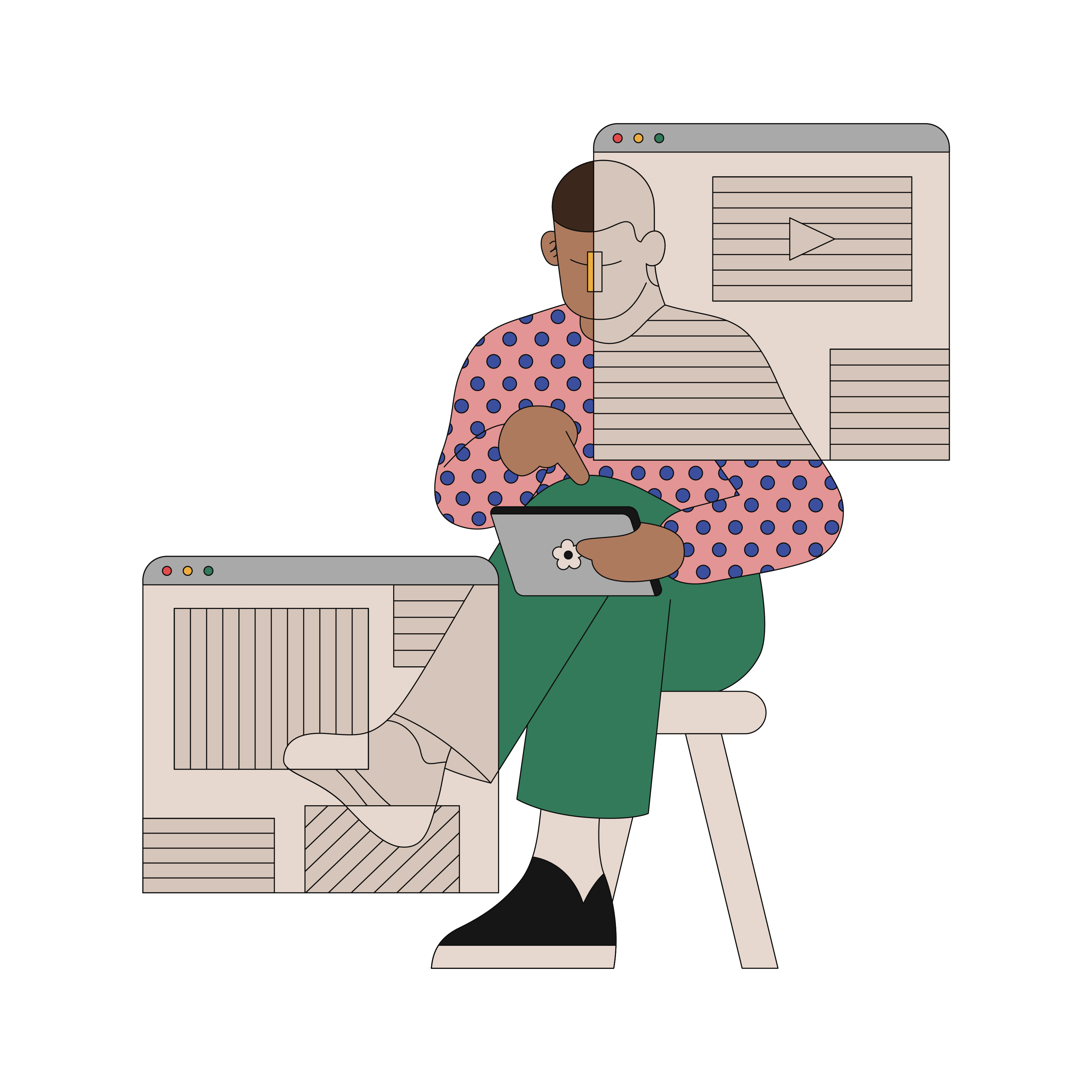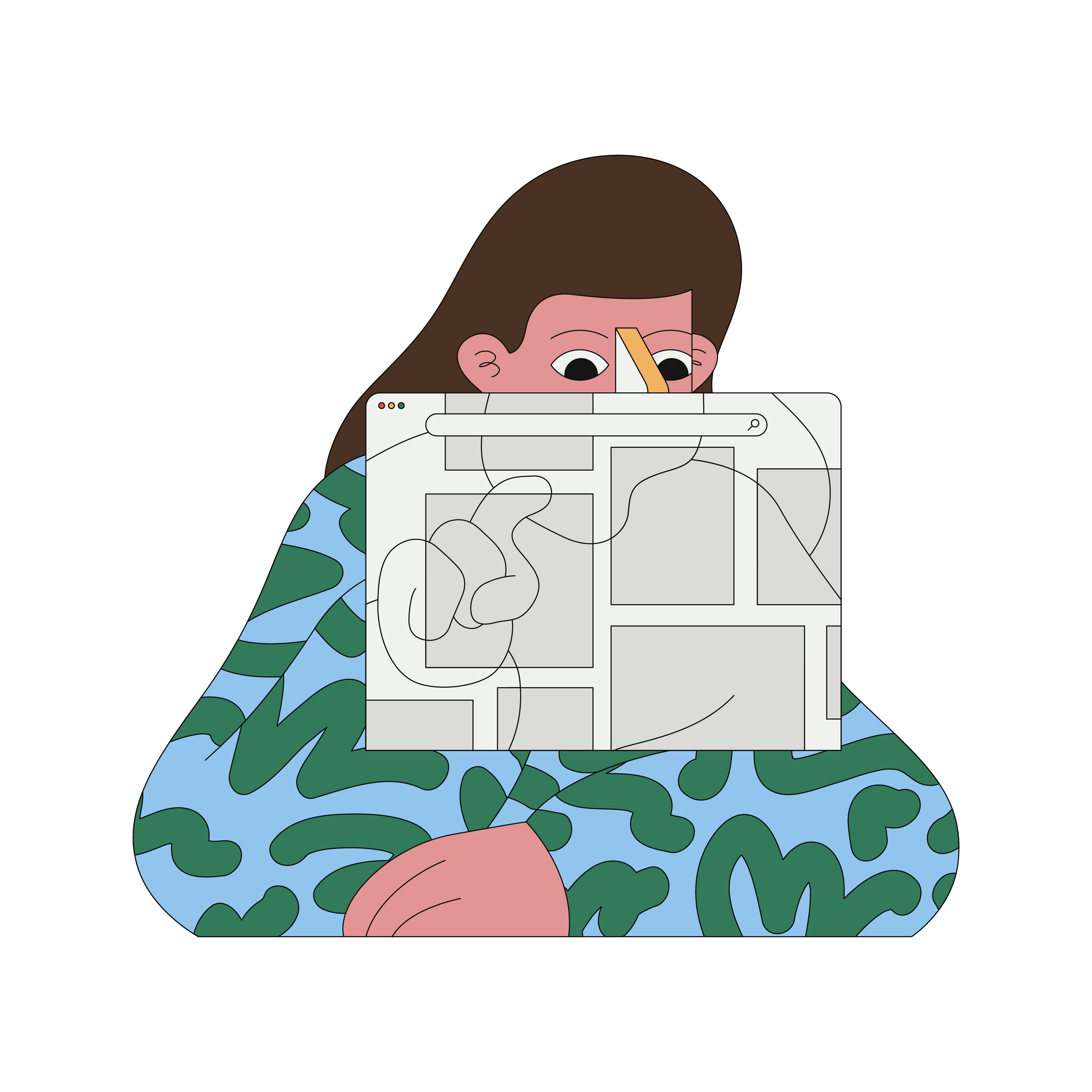 The Go1 Platform
The Go1 Platform provides an intuitive experience in uploading your existing content. Compatible resource types include SCORM, xAPI, PDF, Audio, Video, MS Office files and many more. Upload content from any learning authoring tool, and if you don't have one, we've included an easy-to-use course creation tool to compile your own custom content! You have everything you need to get started with comprehensive reporting, built-in assessment, quiz engines, and 24-hour support.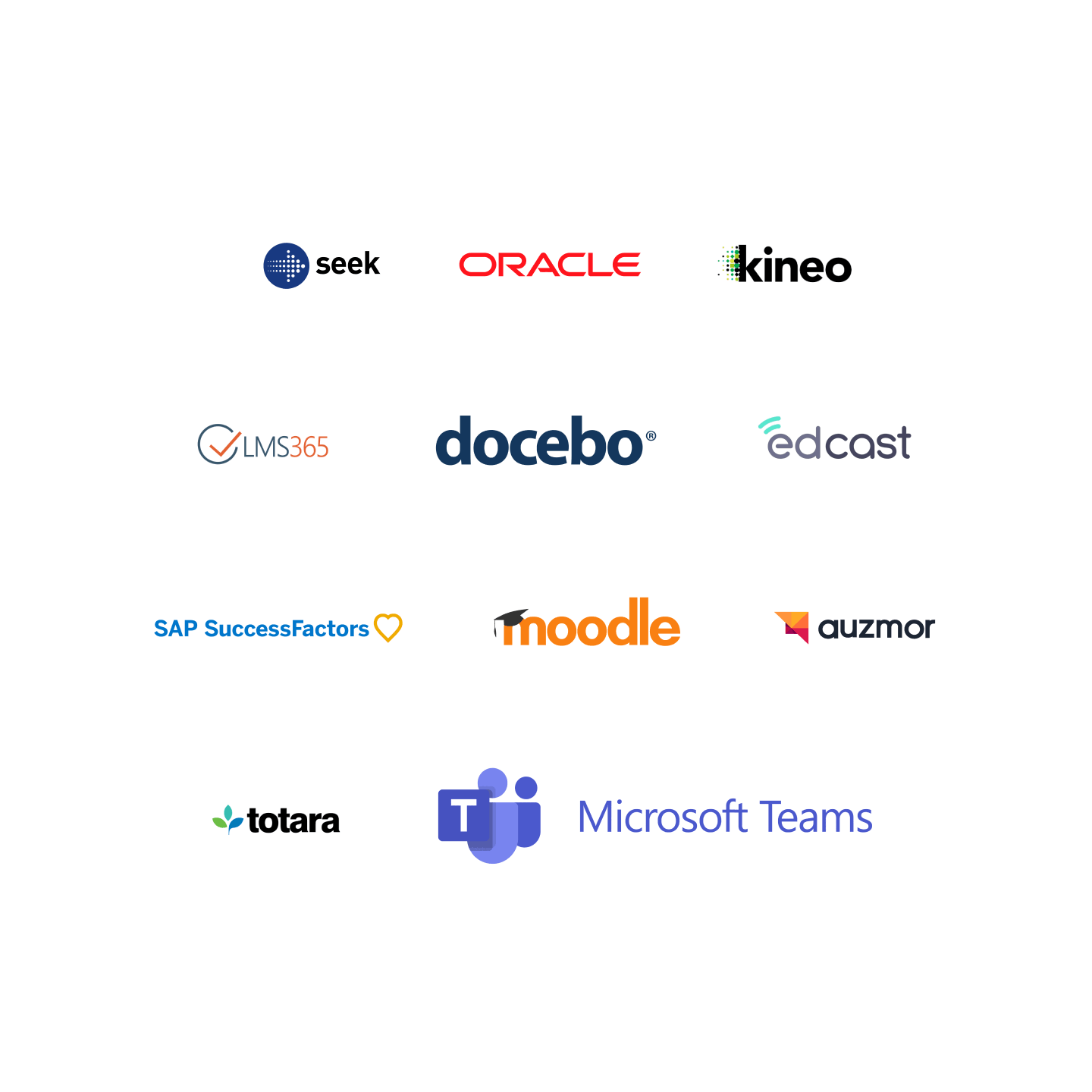 Your existing learning ecosystem
Go1 allows your learners to develop and apply their skills in the flow of work, in systems they recognize, at the time of need. Go1's Content Hub is available to be delivered on hundreds of LMSs, HRISs and apps at the touch of a button. Do you have an existing, compatible learning ecosystem? Search our system partners below to find out!
Go1 helps millions of people in thousands of organizations engage in learning that is relevant, effective and inspiring.
© Copyright 2022 · All Rights Reserved