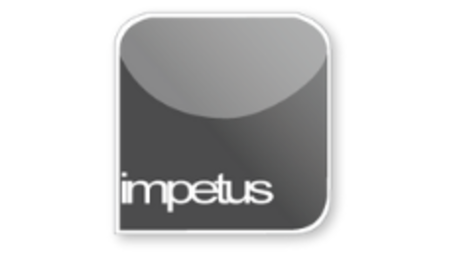 Interactive
Office 2010 - Word Intermediate - Printing Documents
Jenison
Updated Nov 07, 2018
Learning Objectives
Modify Zoom Settings 
Print Preview a Page
Preview Multiple Pages 
Use Full Screen View
Use Page Setup
Print a Document 
Use Print Options 
Select Different Printers
Course Overview
This course looked at the various ways to view and print a document.
Zooming enables you to view a document in different magnifications.
Print Preview allows you to see how the document will appear when printed and is accessed from the Office button.
Page Setup can be used to control a variety of printing options and is accessed in the Page Layout tab.
To change printing options use the Print command selected from the Office button.
Documents can be printed faster but at a reduced print quality by using the Draft output option.
;