Access learning content in Microsoft Search
The Go1 integration with Microsoft Search allows your employees to find and access learning from Microsoft Search, in places like Office.com, SharePoint, and Bing.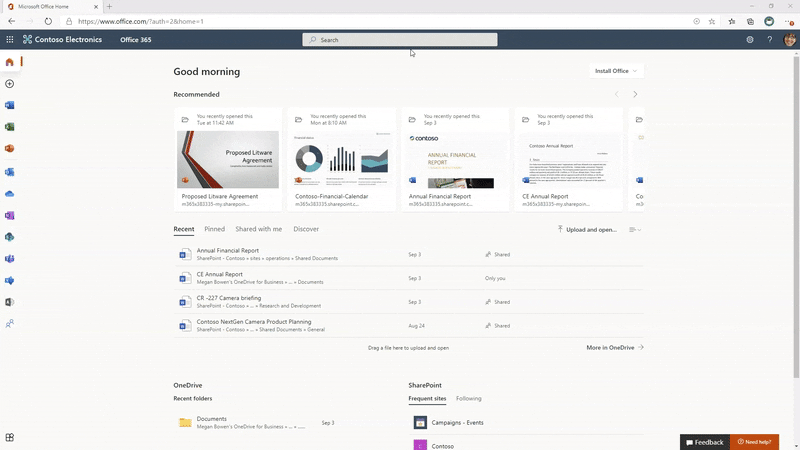 Enable learning in the flow of work
Your employees can learn directly from Microsoft Search in their normal day-to-day routine. There's no barrier of switching systems or signing in.
Your content and Go1 content, in the same place
Relevant Go1 learning content will appear alongside other content in your organization, like Office 365 files. Go1 also supports other eLearning file types, including SCORM, AICC, xAPI, and LTI.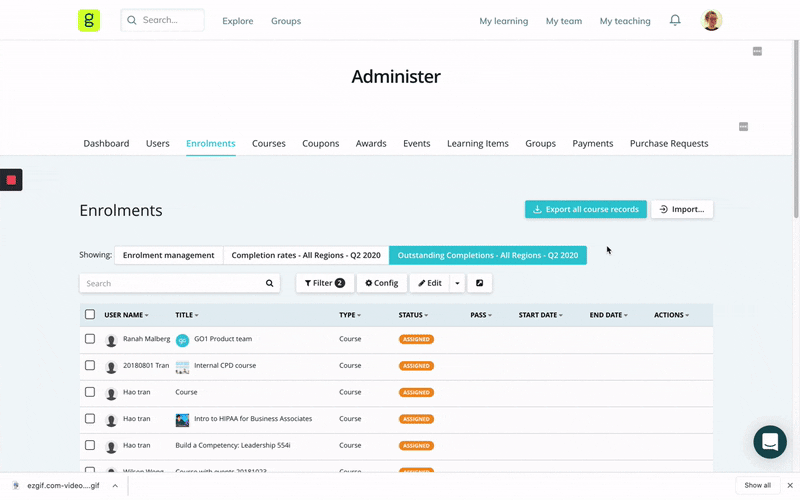 Easy access to learning trends for your organization
We may be breaking down the barriers to learning accessibility, but not at the expense of your visibility into your organization's learning. You'll have access to simple tracking and reporting for any learning that your employees engage in.
Ready to set up?
Check out the guides below for information on set up and functionality of the Go1 Microsoft Search integration here:
Want to learn more?
Get in touch with us below so we can assist you in connecting Go1 and Microsoft Search. If you have any questions, please contact [email protected]
© Copyright 2021 · All Rights Reserved