ViaUp
Africa, Asia, Australia, Europe, New Zealand, North America, South America, United Kingdom
Health and Safety, HR Compliance
9 resources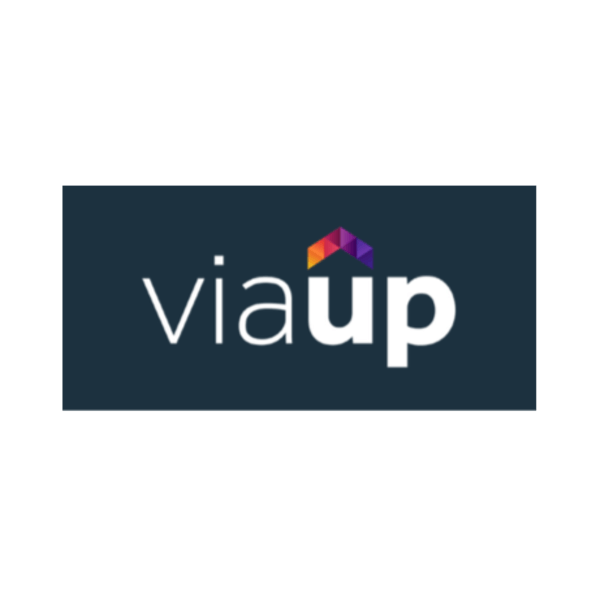 ViaUp
Africa, Asia, Australia, Europe, New Zealand, North America, South America, United Kingdom
Health and Safety, HR Compliance
9 resources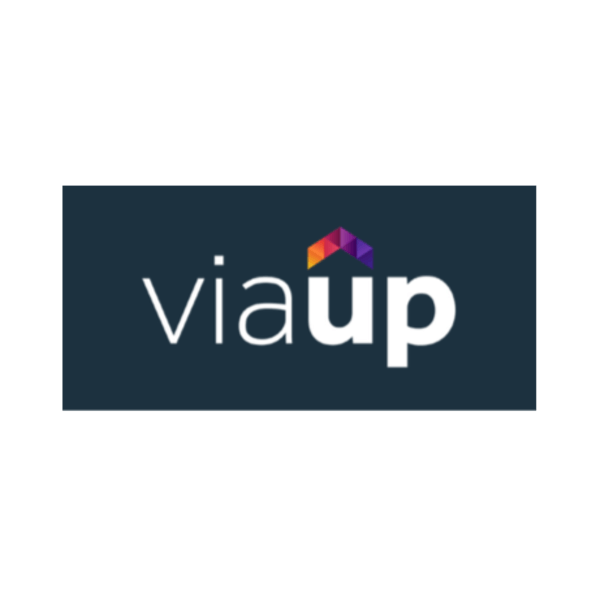 ViaUp
Africa, Asia, Australia, Europe, New Zealand, North America, South America, United Kingdom
Health and Safety, HR Compliance
9 resources
ViaUp is an Australian-based content creator focused on strong narratives, high-quality design and just a little bit of fun to make sure people feel engaged, enriched and, most important of all, entertained when undertaking eLearning.
ViaUp is a provider of health and safety and HR compliance courses, all available in GO1 Premium.
Suggested ViaUp resources
Start your free Premium trial
Try GO1 Premium free for 14 days. Easy signup, no commitment and, most importantly, instant access to thousands of courses.