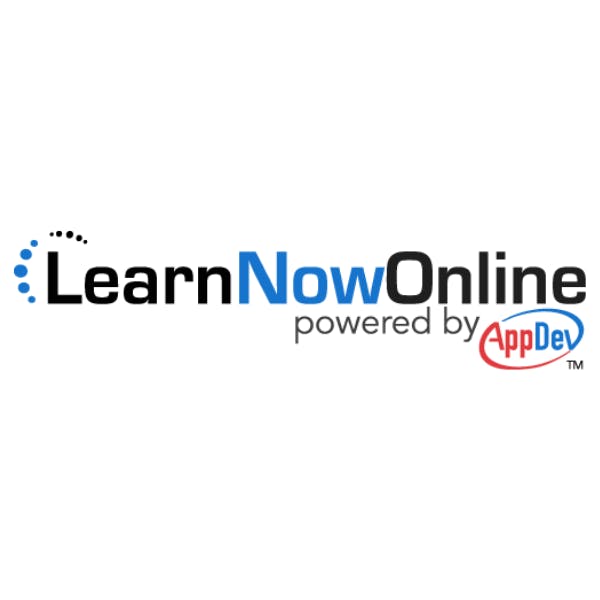 LearnNowOnline
APAC ・ EMEA ・ North America
Accounting and Finance, Computer Science and Engineering, Crisis Management, Data & Analytics, Data Compliance, Design and Animation, Devops, Networking and Security, General Management, HR Compliance, IT Software, Mobile App Development, People and Communication Skills, Programming and Web Development, Project Management
Learn Now Online is a provider of IT Skills and Developer courses which range from beginner (eg non-technical employees learning to code) to advanced (IT professionals perfecting existing or learning new skills). Their content is created by respected industry experts and is great for developers, system admins, and anyone learning to code or improve their basic IT skills. Learn Now Online understands what learners need to succeed. Talent development is an ongoing process, and the needs of customers are ever-changing. Their solutions provide learners with engaging tools to support their individual learning style through watching, listening, reading, and doing, and they empower managers with reporting tools to measure success.
LearnNowOnline is a US-based provider with over 900 IT and Developer courses all available in the Go1 Content Hub. All of their content is globally relevant.
Go1 helps millions of people in thousands of organizations engage in learning that is relevant, effective and inspiring.
© Copyright 2022 · All Rights Reserved