iAM Learning
APAC, AEMA, North America
compliance, personal development, business skills, health and safety, health and wellbeing , leadership, communication, onboarding, management
40 resources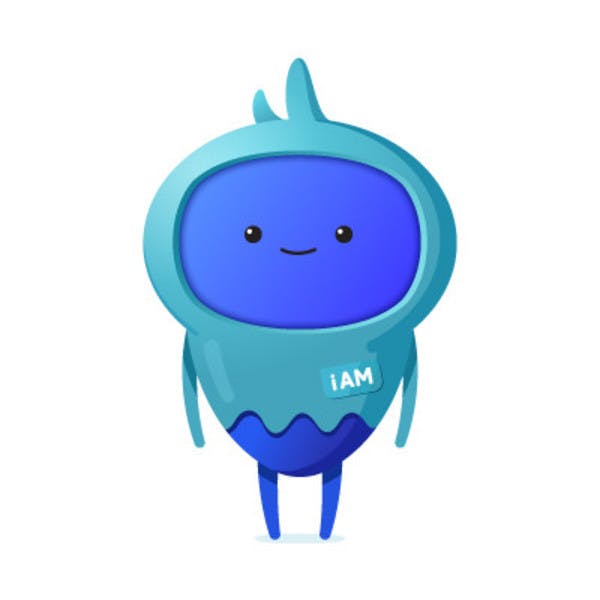 iAM Learning
APAC, AEMA, North America
compliance, personal development, business skills, health and safety, health and wellbeing , leadership, communication, onboarding, management
40 resources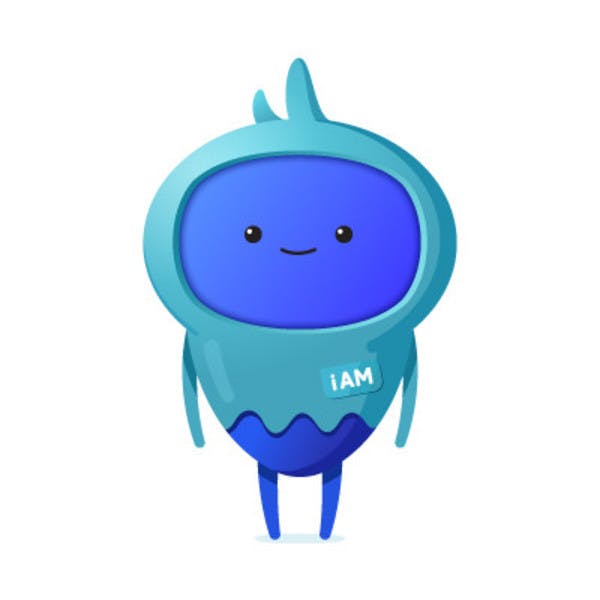 iAM Learning
APAC, AEMA, North America
compliance, personal development, business skills, health and safety, health and wellbeing , leadership, communication, onboarding, management
40 resources
iAM Learning are content wizards who know how to tell a great story... stories that hit the right emotional sweet spots of your learners. They provide training that is high-quality, engaging and conversational. With iAM Learning's off-the-shelf content library you'll find learning strategies, eLearning, games and gamification, interactive video, motion graphics and much more!
iAM Learning is a provider of compliance, cyber security, mental health, leadership, personal development and soft skills courses, which are all available in GO1 Premium and relevant globally.
Start your free Premium trial
Try GO1 Premium free for 14 days. Easy signup, no commitment and, most importantly, instant access to thousands of courses.