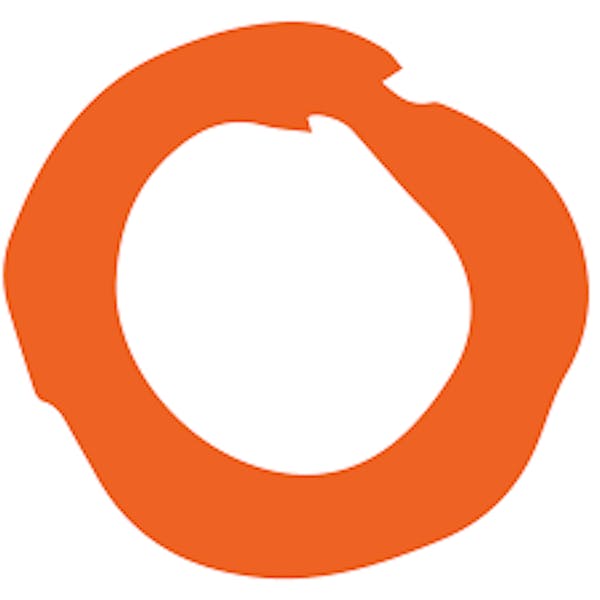 Blisspot
APAC ・ EMEA ・ North America
Blisspot provides online wellness education with courses to support individuals to live in an optimum state of mental and emotional wellbeing. Courses cover the 8 pillars of wellbeing: Self-care, Stress Relief, Emotional Care, Sound Sleep, Relationship Support, Conscious Parenting, Fitness and Nutrition. Courses are created by a leading global wellness expert, including psychologists, counsellors, coaches and mentors.
Blisspot is a provider of mental health and wellbeing courses which are all available in the Go1 Content Hub.
Go1 helps millions of people in thousands of organizations engage in learning that is relevant, effective and inspiring.
© Copyright 2022 · All Rights Reserved