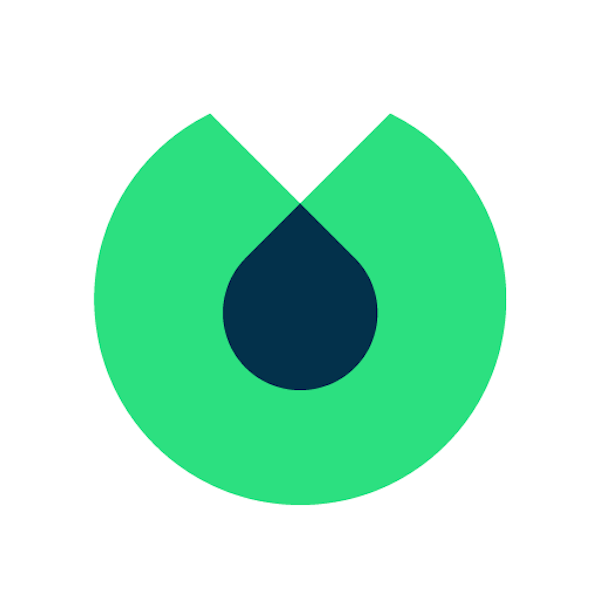 Blinkist
APAC ・ EMEA ・ North America
Development, General Personal Development
Blinkist offers 15-20 minute summaries of thousands of non-fiction books. They have 150 titles in their library on topics from Mindset to Jay-Z. Blinks can be read or listened to (the audio starts automatically).

Available now in the Go1 Content Hub are Blinkist's short summaries on non-fiction books.
Go1 helps millions of people in thousands of organizations engage in learning that is relevant, effective and inspiring.
© Copyright 2022 · All Rights Reserved