Workright Investigations
Africa, Asia, Australia, Europe, New Zealand, North America, South America, United Kingdom
Health & Wellbeing, Human Resources
33 resources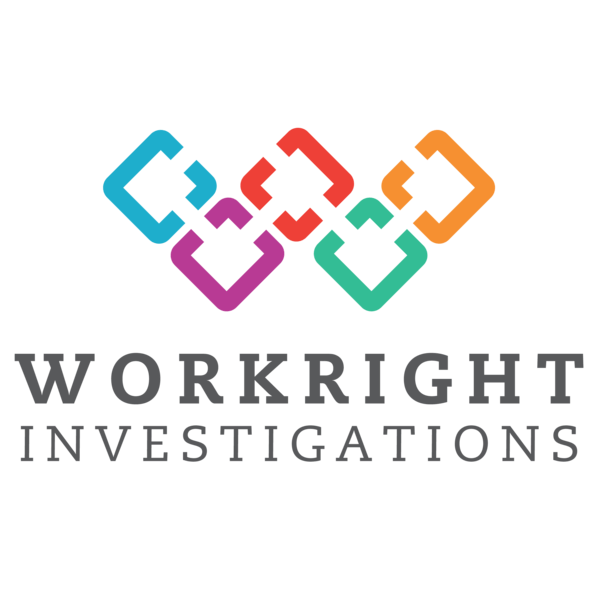 Workright Investigations
Africa, Asia, Australia, Europe, New Zealand, North America, South America, United Kingdom
Health & Wellbeing, Human Resources
33 resources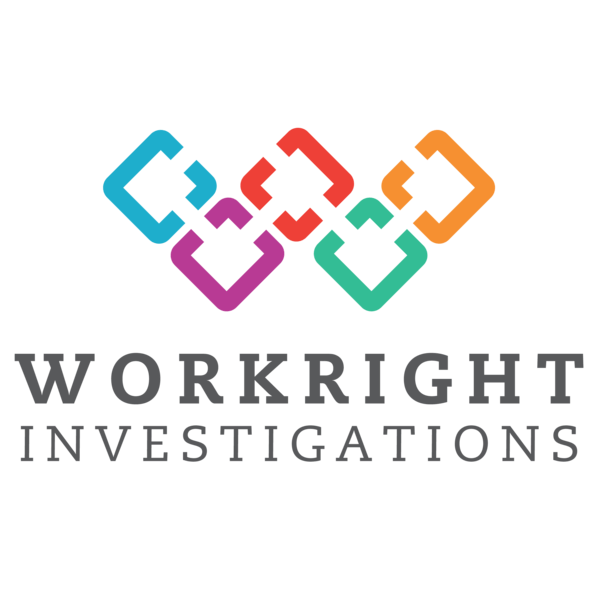 Workright Investigations
Africa, Asia, Australia, Europe, New Zealand, North America, South America, United Kingdom
Health & Wellbeing, Human Resources
33 resources
Workright Investigations is a harassment consulting firm specializing in helping companies prevent and manage workplace disputes. Their training resources ensure that organizations are psychologically safe for all employees. Workright Investigations is made up of a team of psychologists, lawyers and mediators have more than 15 years of experience conducting independent harassment investigations and providing recommendations that will improve corporate culture, boost employee engagement and limit liability.
Workright Investigations is a provider of Health and Wellbeing courses, all available in GO1 Premium.
Suggested Workright Investigations resources
Start your free Premium trial
Try GO1 Premium free for 14 days. Easy signup, no commitment and, most importantly, instant access to thousands of courses.