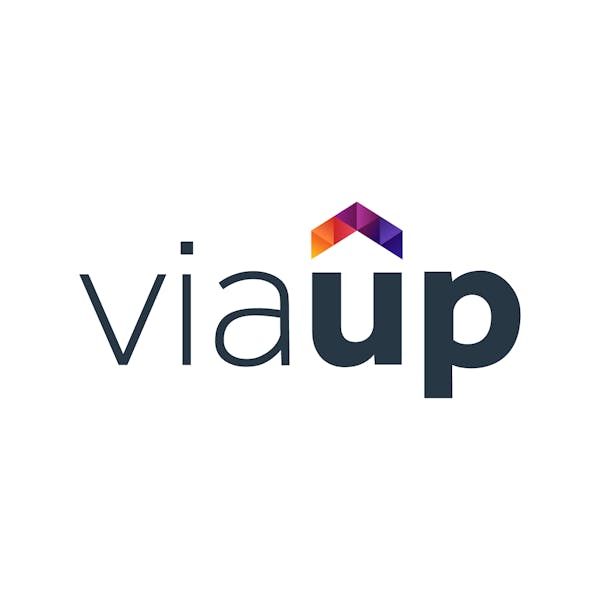 ViaUp
APAC ・ EMEA ・ North America
General Management, Health and Safety, Health and Well-being, Health Care and Social Assistance, HR Compliance, Human Resources, Leadership
ViaUp is an Australian-based content creator focused on strong narratives, high-quality design and just a little bit of fun to make sure people feel engaged, enriched and, most important of all, entertained when undertaking eLearning.
ViaUp is a provider of health and safety and HR compliance courses, all available in the Go1 Content Hub.
Go1 helps millions of people in thousands of organizations engage in learning that is relevant, effective and inspiring.
© Copyright 2022 · All Rights Reserved