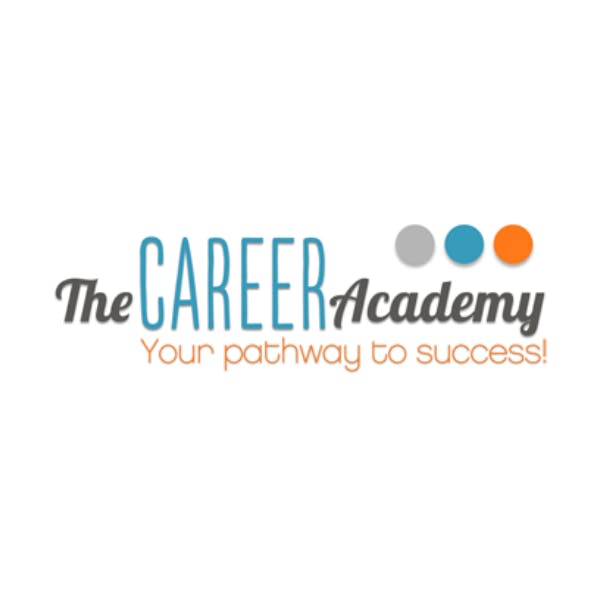 The Career Academy
APAC ・ EMEA ・ North America
Accounting and Finance, IT Software
The Career Academy is an online education provider that ensures you step into their courses with your dream job in mind, and step out with your dream job in sight. All the while receiving comprehensive study support and valuable training that can be tailored to fit your busy life.
The Career Academy is a provider of Accounting software and Microsoft Office training courses, all available in the Go1 Content Hub.
Go1 helps millions of people in thousands of organizations engage in learning that is relevant, effective and inspiring.
© Copyright 2022 · All Rights Reserved