Skillshub
Africa, Asia, Australia, Europe, New Zealand, North America, South America, United Kingdom
HR Compliance, Sales and Customer Service
515 resources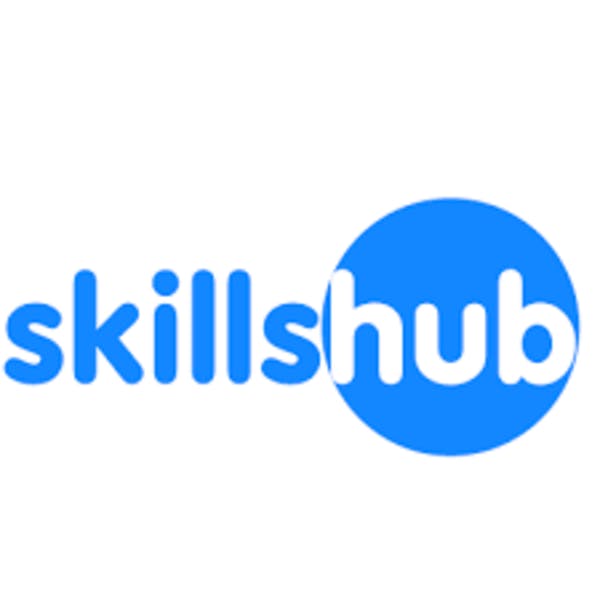 Skillshub
Africa, Asia, Australia, Europe, New Zealand, North America, South America, United Kingdom
HR Compliance, Sales and Customer Service
515 resources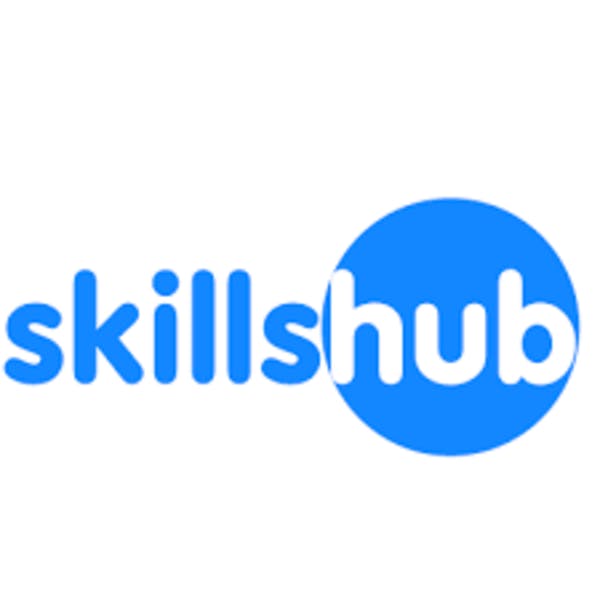 Skillshub
Africa, Asia, Australia, Europe, New Zealand, North America, South America, United Kingdom
HR Compliance, Sales and Customer Service
515 resources
Skillshub specialises in creating digital learning content that is practical, engaging and focused on action. Skillshub provides over 500 microlearning 'sessions' each focusing on a different skill, ranging from management and leadership, project management, to finance for non-finance professionals. Each session contains a video, workbooks and other resources which help learners keep track of what they have learned after their microlearning video has ended. Skillshub are a well-recognised provider in the UK/Europe, and Skillshub courses are all CPD certified for UK learners.
Skillshub is a UK-based content provider of HR compliance training available in GO1 Premium and relevant globally.
Suggested Skillshub resources
Start your free Premium trial
Try GO1 Premium free for 14 days. Easy signup, no commitment and, most importantly, instant access to thousands of courses.