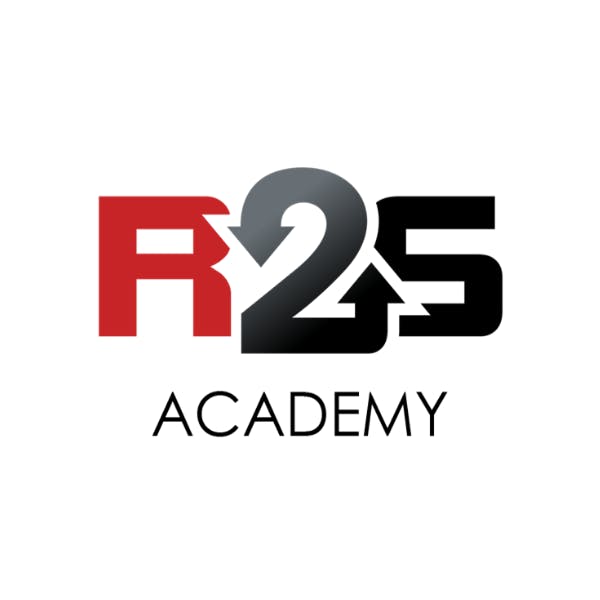 R2S Academy
APAC ・ EMEA ・ North America
Communication, Education and Training, Crisis Management, General Personal Development, Health and Safety, Leadership, Networking and Security, Personal Development, Public Administration and Safety
R2S Academy has been created to give a convenient, self-paced, online training platform that includes elements of the expert content they deliver via their face-to-face training, webinars, workshops and masterclasses. Their online courses are built to provide participants with an easy, fast and in-depth way of learning about personal risk management, safety, security, emergency response, medical and much more.
R2S Academy's company mantra is Protecting What Counts, and R2S Academy's learning content and courses are centered around this to provide participants with a practical way to stay safe and secure.
Go1 helps millions of people in thousands of organizations engage in learning that is relevant, effective and inspiring.
© Copyright 2022 · All Rights Reserved