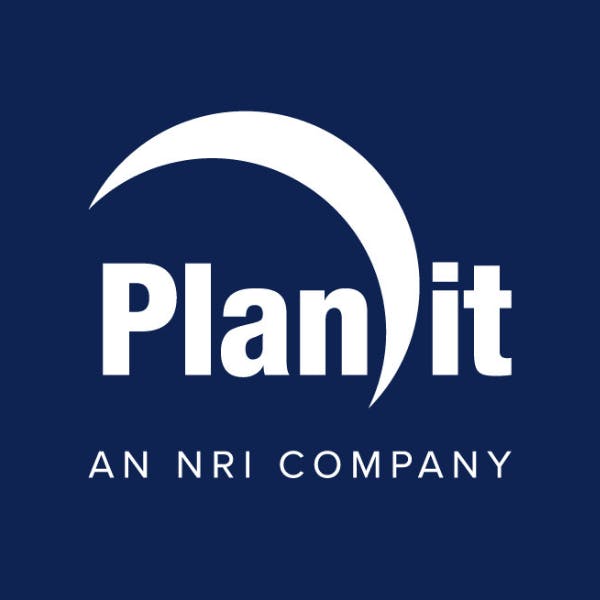 Planit
APAC ・ EMEA ・ North America
IT Software, Programming and Web Development, Project Management
Planit specialise in digital quality, enabling clients to accelerate the delivery of quality software with their comprehensive offering of testing services and digital solutions. With offices across Australia, New Zealand, India and the United Kingdom, Planit's 1,300+ strong team includes specialists across Functional Testing, Automation, Performance, Monitoring, Virtualization, DevOps, Agile, Accessibility, Security and more. Planit's clients include Barclays, BHP Billiton, Cricket Australia, Qantas, Sydney Airport and Vodafone, to name a few.
Planit is an Australian content provider, offering Software Testing, Business Analysis and Agile methods training courses in the Go1 Content Hub.
Go1 helps millions of people in thousands of organizations engage in learning that is relevant, effective and inspiring.
© Copyright 2022 · All Rights Reserved