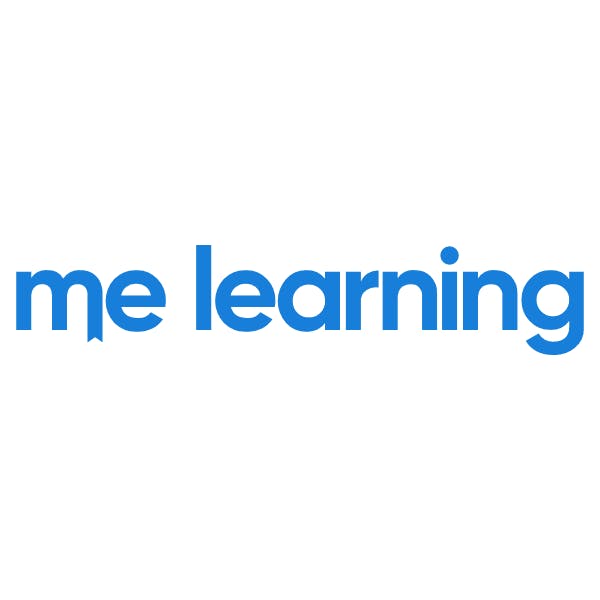 Me Learning
Data Compliance, Financial Compliance, General Management, Health and Safety, Health Care and Social Assistance, HR Compliance, Human Resources, Leadership
Me Learning is transforming how you learn and unlocking workforce potential through their digital eLearning. Their range of digital courses cover the most frequently requested topics, such as GDPR and compliance. Me Learning training content captures users' attention through their short, video-driven courses created hand-in-hand with subject matter experts.
Me Learning is a UK-based provider offering over 200 health and safety courses through the Go1 Content Hub. Please note there is limited content from this provider available in the UK.
Go1 helps millions of people in thousands of organizations engage in learning that is relevant, effective and inspiring.
© Copyright 2022 · All Rights Reserved