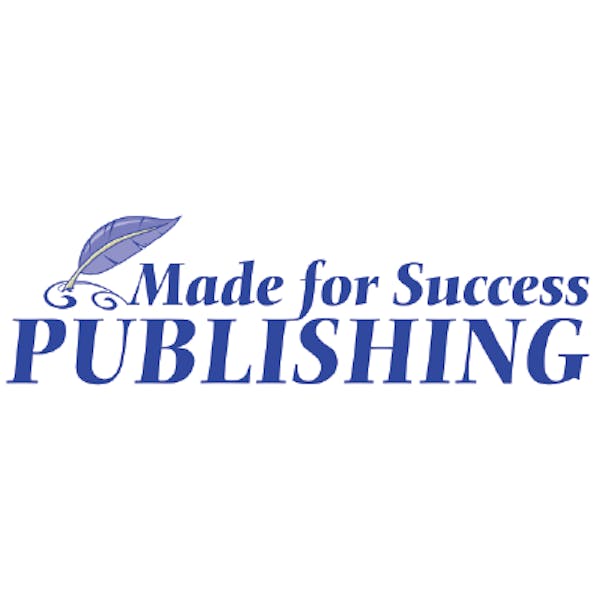 Made For Success
APAC ・ EMEA ・ North America
Made for Success is a publisher of business and personal development courses featuring top speakers and authors.
Made for Success courses:
Feature famous speakers
Sharpen your career skills
Skills Training to ensure that next promotion
Become a life-long learner
Made for Success courses have been enjoyed by millions of people worldwide since 2005.
Go1 helps millions of people in thousands of organizations engage in learning that is relevant, effective and inspiring.
© Copyright 2022 · All Rights Reserved