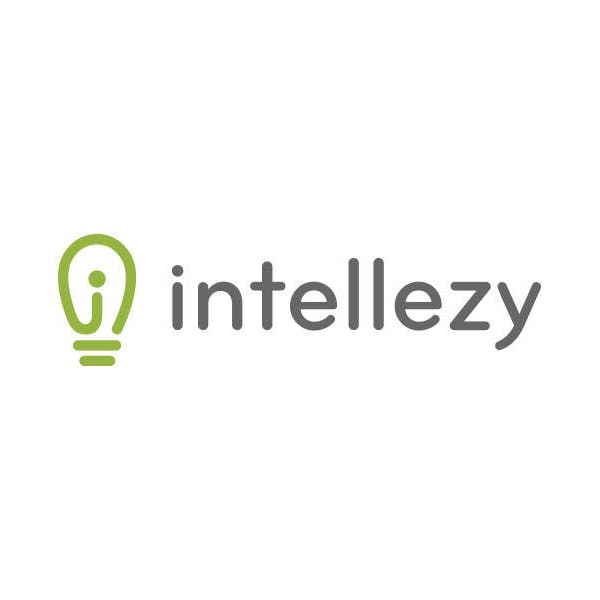 Intellezy
APAC ・ EMEA ・ North America
Business Skills, Communication, Customer Service, Data & Analytics, Design and Animation, Education and Training, General Personal Development, Health and Well-being, General Management, IT Skills, IT Software, Language and Literature, Leadership, Networking and Security, People and Communication Skills, Programming and Web Development, Project Management, Sales and Customer Service, Time Management, Web Design and Development
Intellezy collaborates with organizations to help implement and adopt technology to its full potential. Their online videos include 250+ courses designed to educate and empower individuals. Their library, recognized by top influencers such as The Craig Weiss Group, Training Industry and eLearning Journal, provides dynamic and task-focused videos, quick reference guides, and assessments right at your fingertips, right when you need them.
In today's rapidly evolving workplace, it is imperative to make sure your team members have the skills and expertise required to succeed. Intellezy offers custom content development to ensure learning materials, and the delivery approach is aligned to meet intended outcomes and address your specific training needs without covering topics that may be unnecessary or irrelevant.
Go1 helps millions of people in thousands of organizations engage in learning that is relevant, effective and inspiring.
© Copyright 2022 · All Rights Reserved