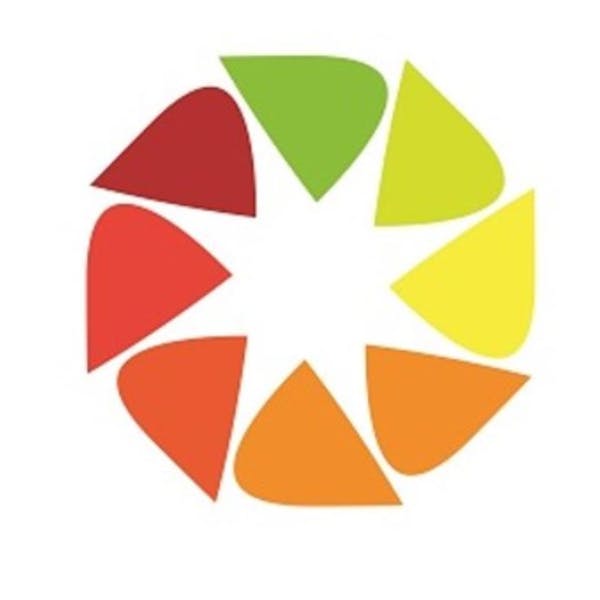 i-KYC
APAC ・ EMEA ・ North America
i-KYC is a leading European-based financial crime prevention advisory and training firm. Their partners and consultants are experienced international bankers and business integrity experts, as well as experts in effective adult learning techniques. i-KYC has developed a range of innovative and interactive e-learning programmes on important financial crime prevention topics. In line with i-KYC's learning philosophy, the courses focus on clarifying topic relevance and enhancing business integrity understanding & overall integrity awareness.
i-KYC is a provider of financial crime prevention courses which are all available in the Go1 Content Hub.
Go1 helps millions of people in thousands of organizations engage in learning that is relevant, effective and inspiring.
© Copyright 2022 · All Rights Reserved