Flick Learning
APAC, AEMA, North America
business skills, IT skills, compliance, personal development, human resources, health and safety, communication, health and wellbeing
60 resources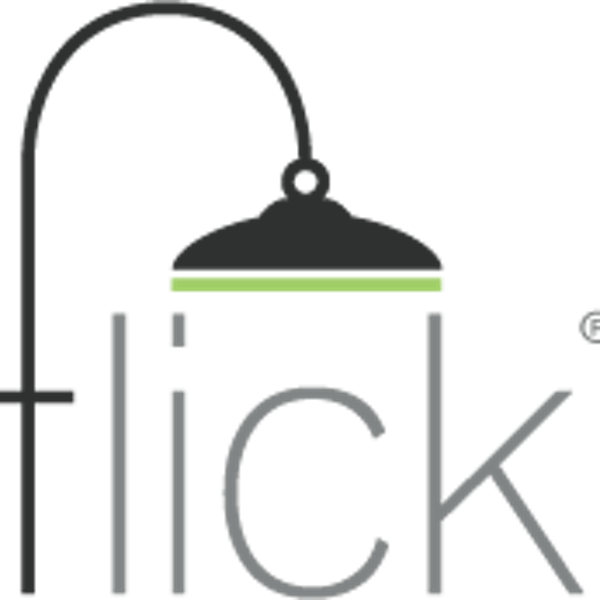 Flick Learning
APAC, AEMA, North America
business skills, IT skills, compliance, personal development, human resources, health and safety, communication, health and wellbeing
60 resources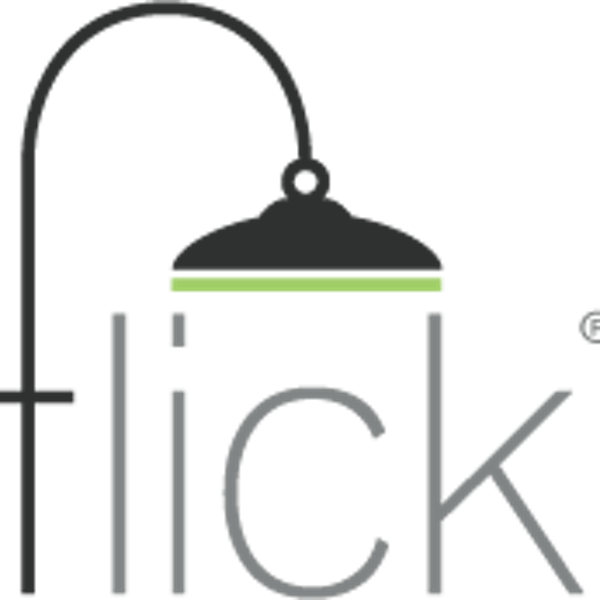 Flick Learning
APAC, AEMA, North America
business skills, IT skills, compliance, personal development, human resources, health and safety, communication, health and wellbeing
60 resources
flick learning Ltd's mission is to transform the world of must-do training – particularly for those on budgets - into highly effective, engaging and actually quite enjoyable, e-learning.
Understanding that no one completes compliance training for the sheer pleasure of it, they set out to create e-learning that is to-the-point, simple to absorb, easy-on-the-eye and memorable.
With everything they do, they have 2 guiding principles: 'focus only on what people need to know' and 'find a way to make it stick'.
Flick Learning is a provider of content that is compelling, creative and slightly quirky, available in GO1 Premium.
Start your free Premium trial
Try GO1 Premium free for 14 days. Easy signup, no commitment and, most importantly, instant access to thousands of courses.