ej4, LLC
Available on demand
Content relevance: Workplace Compliance bundle – US only; Business Skills bundle - Global; Software bundle – Global (English only)
Soft skills, workplace compliance and business skills
2538 resources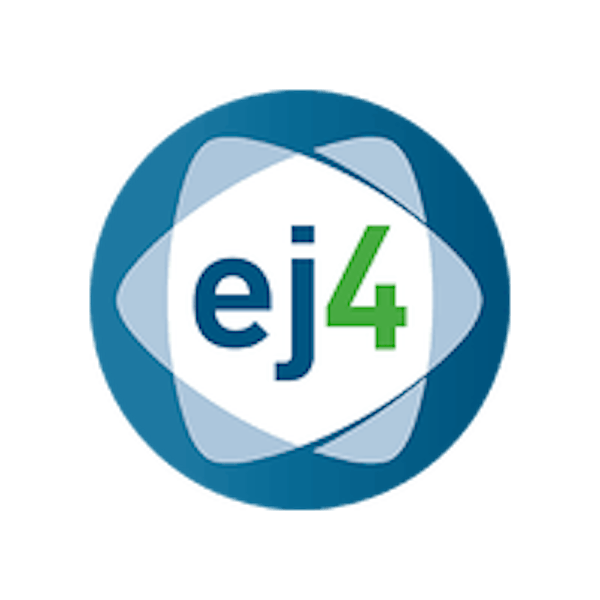 ej4, LLC
Available on demand
Content relevance: Workplace Compliance bundle – US only; Business Skills bundle - Global; Software bundle – Global (English only)
Soft skills, workplace compliance and business skills
2538 resources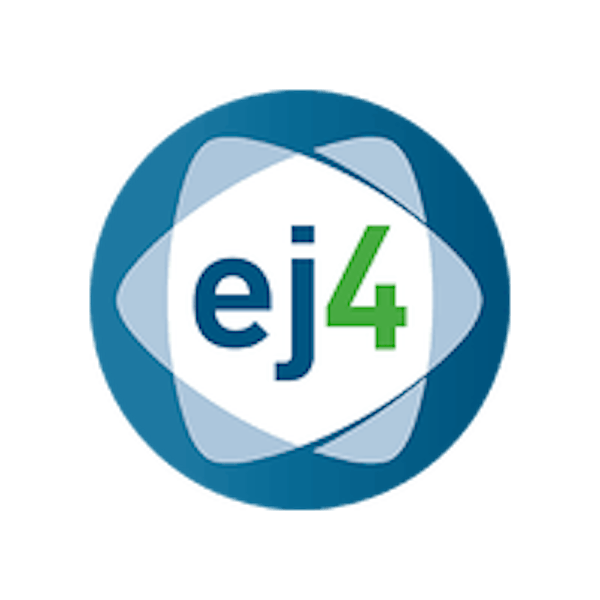 ej4, LLC
Available on demand
Content relevance: Workplace Compliance bundle – US only; Business Skills bundle - Global; Software bundle – Global (English only)
Soft skills, workplace compliance and business skills
2538 resources
Since 2004, ej4 has delivered the unexpected in the eLearning industry. We apply proven research on training, design and human behavior to create a complete learning solution that includes off-the-shelf training videos, an LMS with authoring tool, personalized support, and custom content services.
Industry recognized award-winning micro-courses
Designed, developed and validated based on proven research
Mission driven and purpose-oriented courses that average 7-10 minutes
Mobile accessible on any device
Start your free Premium trial
Try GO1 Premium free for 14 days. Easy signup, no commitment and, most importantly, instant access to thousands of courses.