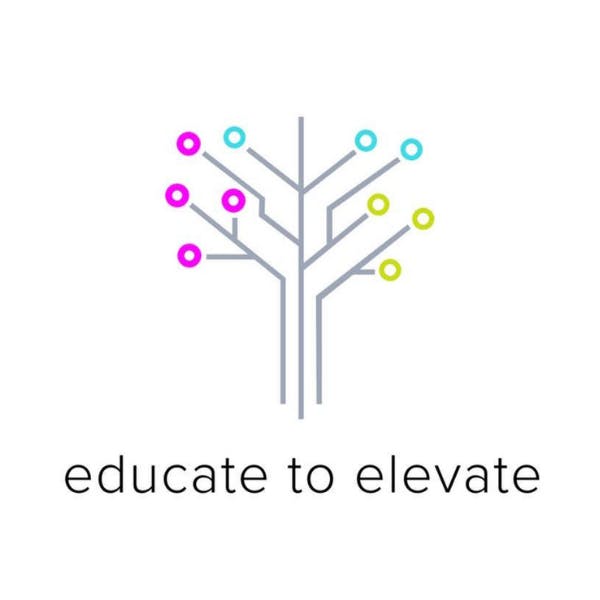 Educate to Elevate
APAC ・ EMEA ・ North America
Administrative and Support Services, Compliance, Construction, Design and Animation, Education and Training, Electricity, Health and Safety, Health and Well-being, Care and Social Assistance, HR Compliance, Human Resources, Industrial Skills, Language and Literature, Manufacturing, Public Administration and Safety
Educate to Elevate specialise in developing engaging and meaningful online onboarding, industry by industry programs for new industry employees. They specialise in employee, contractor, supplier, volunteer and product inductions for the following industries: General HR, Cleaning, Construction, Healthcare, Aged Care, NDIS, Allied Health, Manufacturing, Warehousing.
While they have generic industry programs, they also work with organisations of all sizes to develop programs that will meet their specific induction needs. This includes HR, safety, getting to know the company culture and key people, job-specific information, and site-specific information.
Go1 helps millions of people in thousands of organizations engage in learning that is relevant, effective and inspiring.
© Copyright 2022 · All Rights Reserved