Develop People
APAC, AEMA, North America
business skills, compliance, personal development, leadership, human resources, communication, onboarding, management, health and wellbeing , sales, customer service
235 resources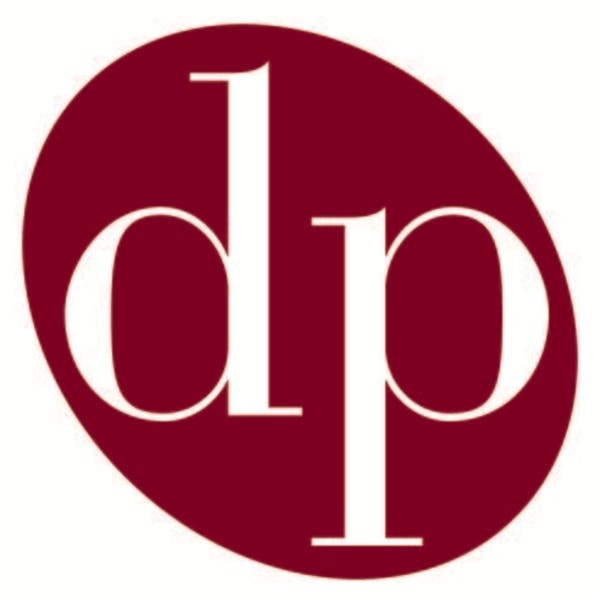 Develop People
APAC, AEMA, North America
business skills, compliance, personal development, leadership, human resources, communication, onboarding, management, health and wellbeing , sales, customer service
235 resources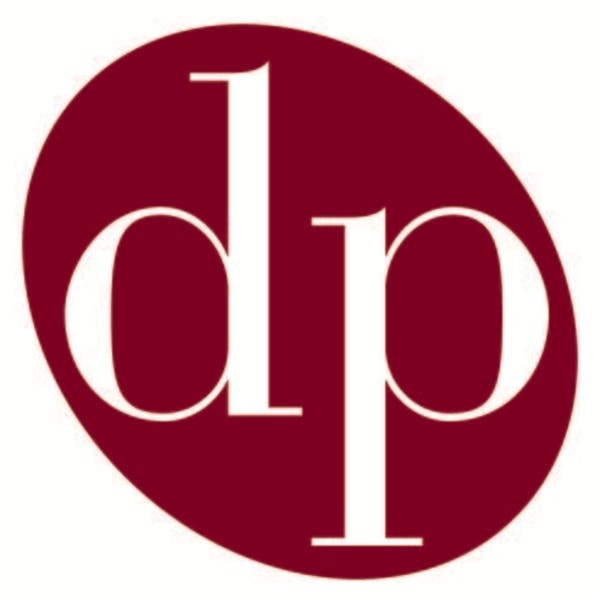 Develop People
APAC, AEMA, North America
business skills, compliance, personal development, leadership, human resources, communication, onboarding, management, health and wellbeing , sales, customer service
235 resources
Develop People offers micro-learning content created by highly qualified professionals and experts. The content is designed to help managers and their staff understand and approach the day-to-day challenges faced in almost every business. Courses are available in Spanish and English!
Develop People is a provider of over 200 personal development courses all available in GO1 Premium. Develop People is based in Spain, however all of their content is globally relevant.
Suggested Develop People resources
Start your free Premium trial
Try GO1 Premium free for 14 days. Easy signup, no commitment and, most importantly, instant access to thousands of courses.