Chart Learning Solutions
APAC, AEMA, North America
personal development, business skills, communication, leadership, management, human resources, project management, sales, customer service
192 resources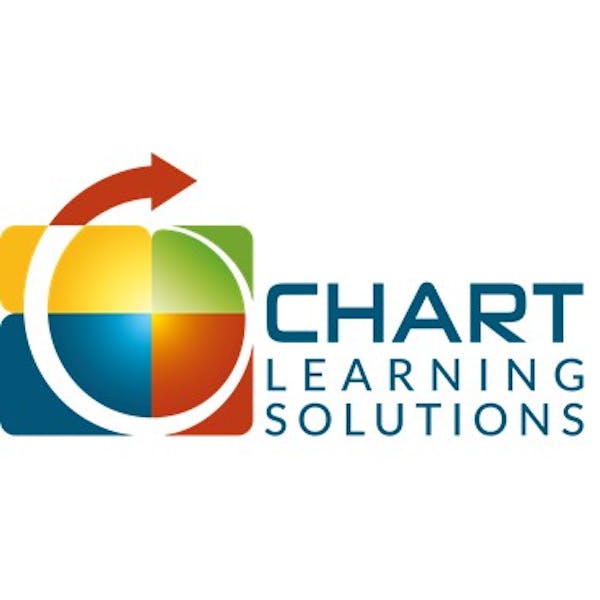 Chart Learning Solutions
APAC, AEMA, North America
personal development, business skills, communication, leadership, management, human resources, project management, sales, customer service
192 resources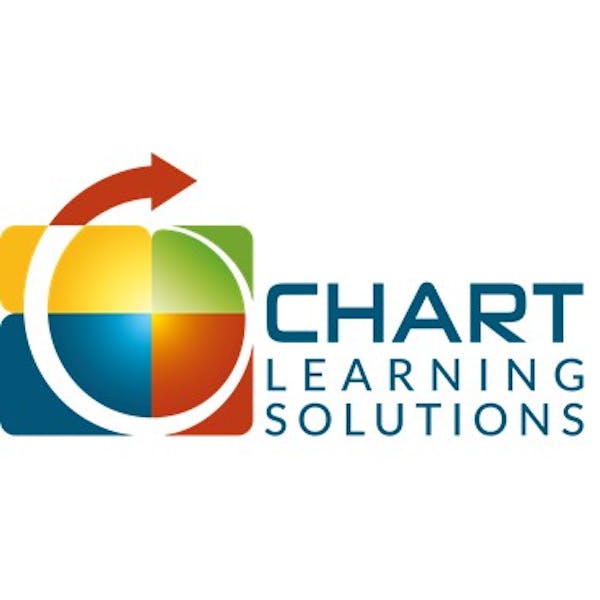 Chart Learning Solutions
APAC, AEMA, North America
personal development, business skills, communication, leadership, management, human resources, project management, sales, customer service
192 resources
Chart Learning Solutions is a performance improvement company through online learning. They develop people in Leadership, Sales, Customer Service and Team Performance. The company has researched critical competencies and developed an education/training methodology which gives sustainable learning results. All soft skills courses are internationally award-winning, with awards from Brandon Hall. As an addition to their content they provide training for customers to become Certified Chart Coaches to reach outstanding learning results.

Through our partnership with Chart Learning Solutions, GO1 customers will now have access to award-winning Leadership, Sales & Customer Service training, available through GO1 Premium and Marketplace
Start your free Premium trial
Try GO1 Premium free for 14 days. Easy signup, no commitment and, most importantly, instant access to thousands of courses.