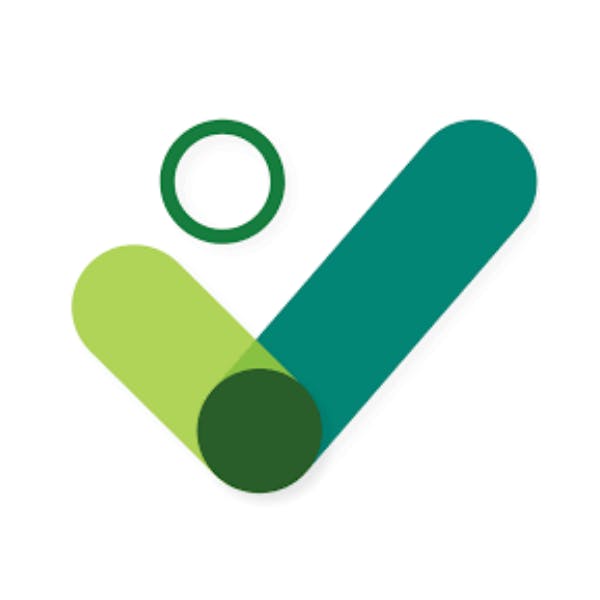 Microsoft Apps ・ LXP ・ Unified Communication
Microsoft Viva (Coming soon)
Microsoft Apps ・ LXP ・ Unified Communication
Go1 will be available in the Microsoft Viva Learning module in late 2021.
We're excited to further expand our relationship with Microsoft by announcing Go1's integration with Microsoft Viva. This integration, to be available at the upcoming general availability of Microsoft's Viva Learning module, will enable fantastic learning experiences in Viva.
Go1 and Microsoft powering learning in the flow.
Go1 helps millions of people in thousands of organizations engage in learning that is relevant, effective and inspiring.
© Copyright 2021 · All Rights Reserved