Online training for enterprise
Go1's expansive selection of courses enable your workforce to develop the skills they need for an ever-changing world. Business performance relies on the ability to upskill, re-train and retain employees through a simplified learning experience that engages and motivates; the Go1 Content Hub gives you access to all of your favourite courses, delivered seamlessly to your existing learning solution.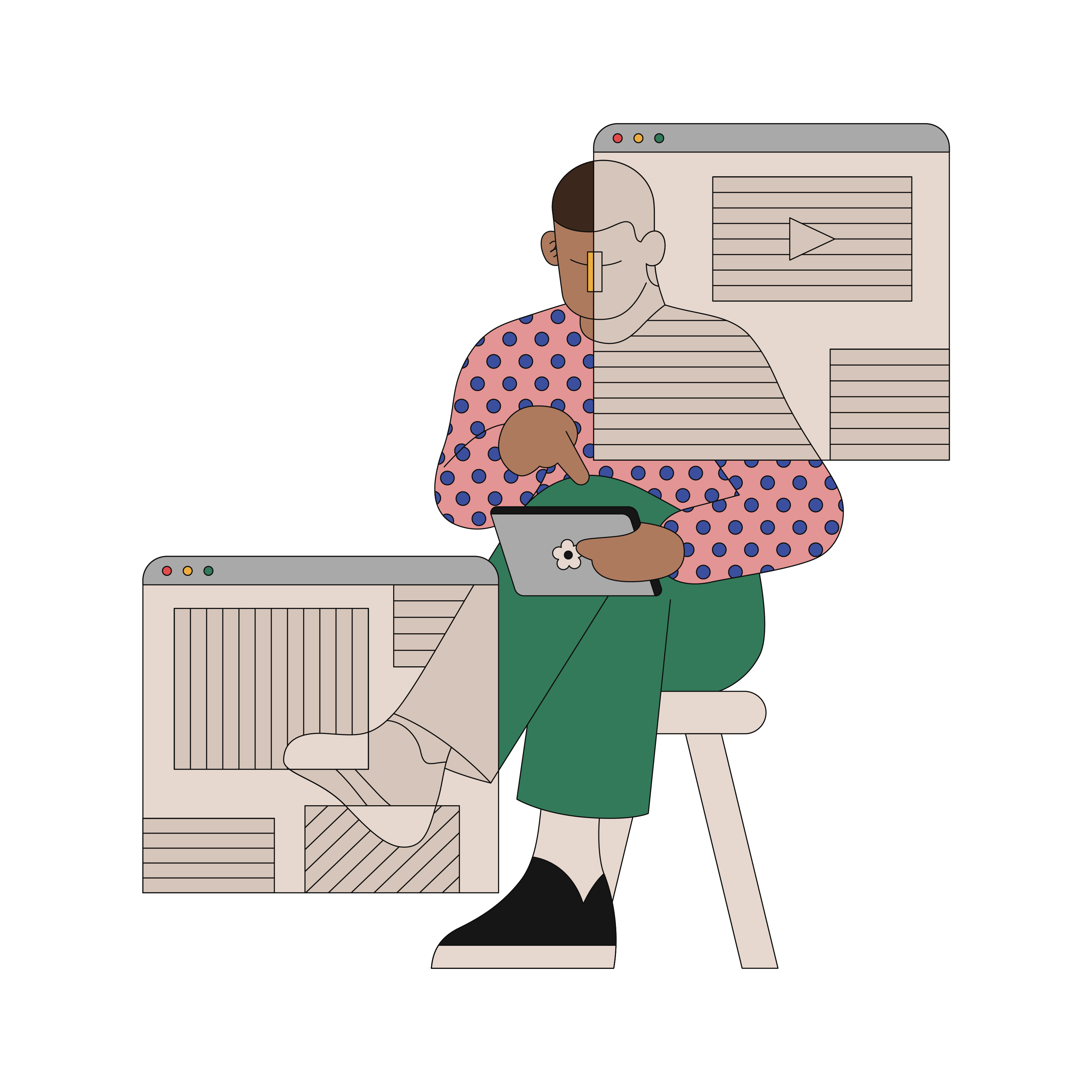 Uplift team capability
The Go1 Content Hub includes the biggest and best names in learning. With access to over 100,000 resources, your learners can engage with high quality content that supports your capability frameworks, at the time of need. Throughout your Go1 journey, we partner with you to develop and deliver on your learning and development strategy.
Simple delivery to your existing learning ecosystem
The Go1 Content Hub is available on hundreds of existing systems using simple APIs. To ensure you're set up for success, the Go1 team supports the transfer of completion and activity data during the implementation process.
Go1's content is being significantly leveraged by employees. We can't wait to have Go1 continue to be part of the journey.
Brandon Carson
Director of Learning, ACS division

The Go1 Platform offers the flexibility and creativity that we required, coupled with extensive courses in the Go1 Content Hub to offer our employees the range of training we needed.
Cathal Lyons
Talent Acquisition Manager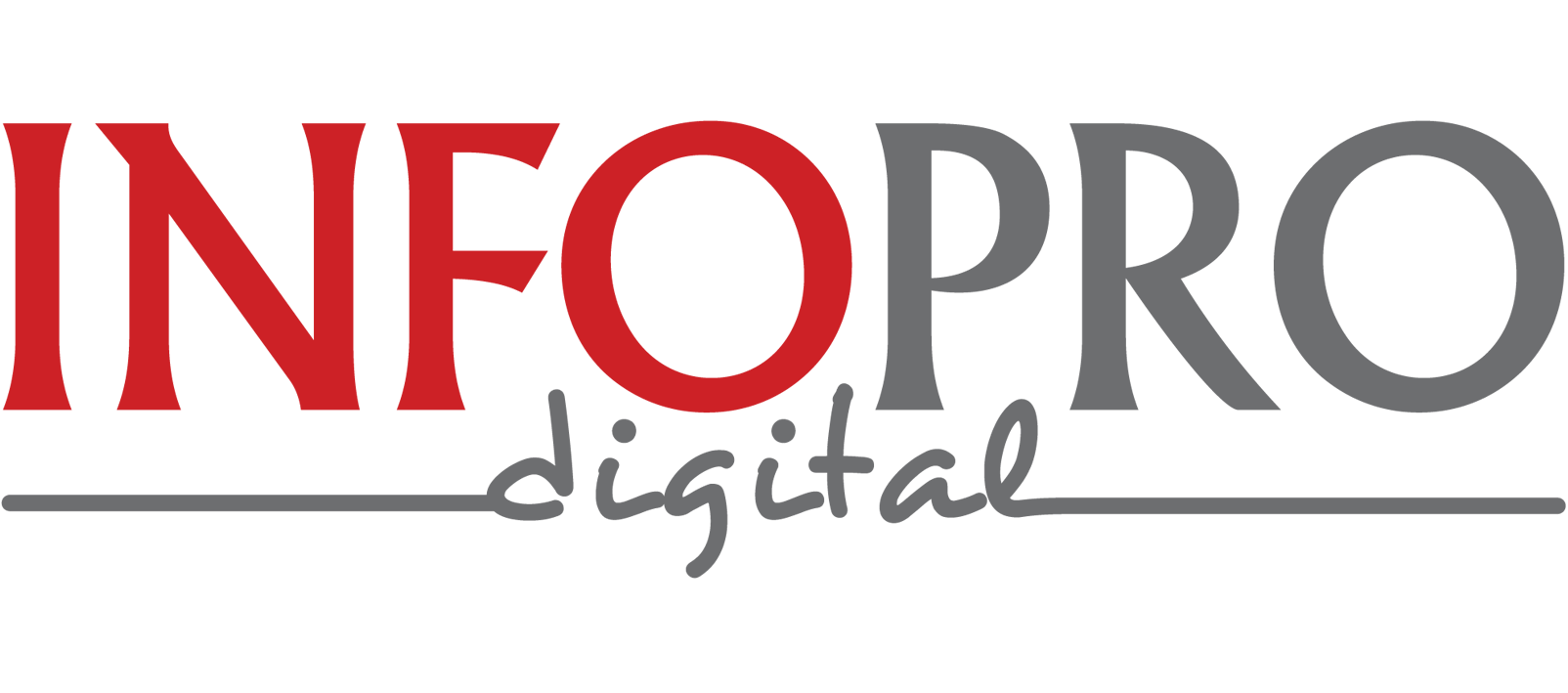 Do you create and distribute content?
Are you looking for a way to manage your eLearning needs and streamline your own content directly to customers with ease?
Latest stories and insights
Go1 helps millions of people in thousands of organizations engage in learning that is relevant, effective and inspiring.
© Copyright 2022 · All Rights Reserved