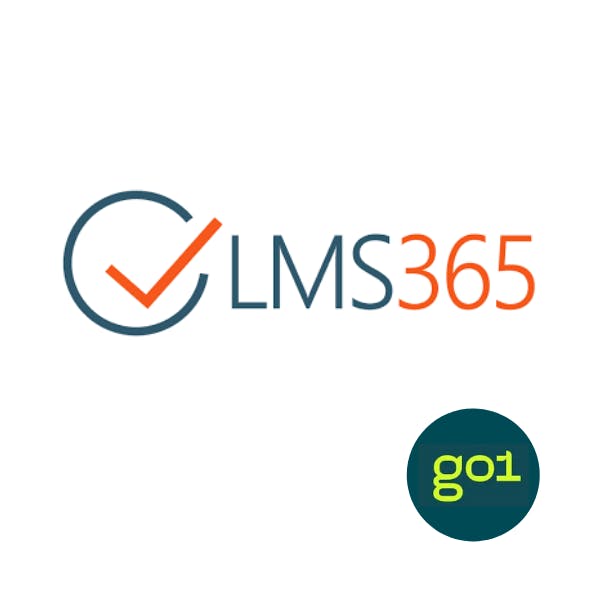 LMS365, a Microsoft Preferred Solution, is one of the fastest-growing cloud-based Learning Management Solutions in the market today. LMS365 provides a modern, integrated, and familiar learning experience as learning is now made possible within Microsoft Teams, Mobile and SharePoint Online. LMS365 is fast to install, highly configurable, easy to use and fully integrated with the rest of your digital workplace, including Microsoft 365, SharePoint & Teams. 
LMS365 is a Microsoft 365 Certified App, meaning that LMS365 customers and partners can be confident that data and privacy are adequately secured and protected when adding LMS365 to the Microsoft ecosystem.
Go1 helps millions of people in thousands of organizations engage in learning that is relevant, effective and inspiring.
© Copyright 2022 · All Rights Reserved