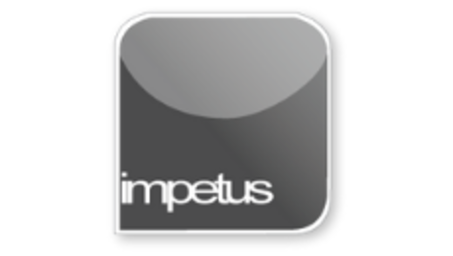 Interactive
Office 2013 - Excel Beginners - Navigating Workbooks
Jenison
Updated Nov 08, 2018
Learning Objectives
Scroll through a Worksheet 
Activate the Go To Command 
Work with Sheet Tabs 
Use Tab Scrolling Buttons
Course Overview
To move quickly to other cells in the worksheet use the Scroll bars.
Using the Ctrl End shortcut keys moves you to the last entry in a worksheet. 
Pressing the Ctrl Home keys moves you to the left-hand corner of the worksheet. 
To move directly to a specified cell use the Go To command, or the Name box.
A fast method of activating Go To is by pressing the F5 key. 
Excel allows you to have up to 256 worksheets stored in a file which is known as workbook.
To display a worksheet, simply click on its sheet tab.
To display the other sheet tabs use the Tab scrolling buttons.
Course Duration
40 minutes
;