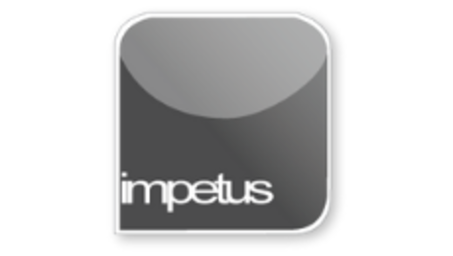 Interactive
Office 2013 - Excel Beginners - Creating Workbooks
Jenison
Updated Nov 08, 2018
Learning Objectives
Create a New Workbook 
Use Values and Labels
Input Dates 
Enter Data into a Range 
Edit Data 
Select Data Ranges
Select Workbook Components
De-select Cells
Course Overview
To open a new blank Excel workbook you use the New button.
When you enter data, it appears in both the selected cell and the Formula Bar. 
Once you confirm an entry, Excel automatically advances the cell pointer to the next cell within the range.
To select a range of cells click on the first cell, then hold down Shift and click on the last cell.
To select a range of cells that are not connected press the Ctrl key as you click on them.
You can select a column or row by clicking on the column or row headings respectively.
Course Duration
35 minutes
;