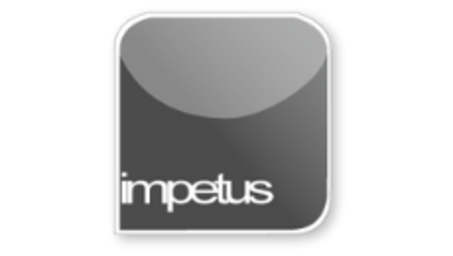 Interactive
Office 2010 - Excel Intermediate - Relative and Absolute References
Jenison
Updated Nov 07, 2018
Learning Objectives
Use Relative References
Use Absolute References
Create Absolute References 
Apply an Absolute Reference 
Copy Reference Formulas
Course Overview
There are two main references used within Excel formulas, which are Relative and Absolute.
Excel uses relative references as the default cell reference. When a formula is copied or moved to another location, this type of cell reference changes.
Absolute references refer to a cell in a specific location. Its reference does not change if the formula is copied to another cell. You apply an absolute address to a formula using the F4 key. A dollar sign ($) signifies that an address is absolute.
;