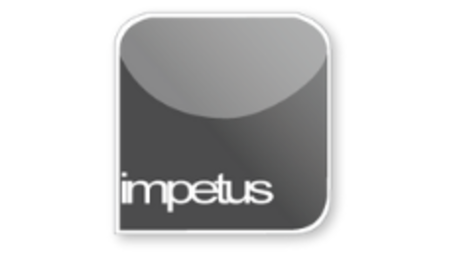 Interactive
Office 2010 - Outlook Intermediate - Viewing and Arranging items
Jenison
Updated Nov 07, 2018
Learning Objectives
Use Built-in Calendar Views 
Move Appointments 
Delete Calendar Items 
Respond to Reminders
Course Overview
Day View is the default view in Calendars but you can choose to view your calendar as Work Week, Week, Month or as Schedule View. The commands to change the views are in the Arrange group on the Calendar Home tab or in the current View group in the View tab.
You can move an appointment to another time slot on the same day, by clicking on it and dragging it. To move the appointment to another day or month, you need to use the Cut and Paste shortcuts (Ctrl X and Ctrl V).
You can use the Delete command on the Appointment menu, or the Delete key to remove appointments.
Reminders are automatically scheduled to appear fifteen minutes before each appointment. You can manually turn off a reminder message for an appointment by opening it, and then de-activating the Reminder option.
When a Reminder pops up you can click on the Snooze button to be reminded again five minutes before the appointment. You can also specify how long before the alarm is re-activated, by selecting the Click Snooze to be reminded again in list button.
;