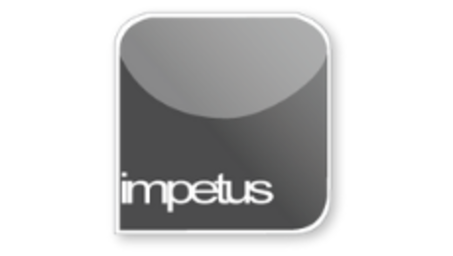 Interactive
Office 2010 - PowerPoint Intermediate - Animations
Jenison
Updated Nov 07, 2018
Learning Objectives
Add Transitions to slides
View and preview transitions
Create custom animations
Change Transitions
Course Overview
You can add transitions to slides by using commands from the Transitions to This Slide Group on the Transitions tab. Available transitions include Cut, Fade, Wipe, Split and Reveal.
It is possible to animate images on Slides using the Add Animation button in the Advanced Animation Group on the Animations tab. When the menu opens select the animation of your choice.
To change an effect on a slide, simply select a different animation from the Transitions menu or select No Transition to clear effects.
;