As we emerge from global disruption, the HR landscape and employee experience has permanently changed. With a more distributed workforce and digital world of work, learning now plays an even more critical role in the HR Leaders' toolkit; from driving employee engagement and retention, to supporting wellbeing and mental health, to driving business performance through upskilling and digital transformation.  
The HR Leadership Summit held in NSW brings together HR leaders from all over to share their thinking, progress and most valuable lessons learnt in the L&D world.
As a proud partner sponsor of this event, Go1 invites you to join our very own Head of Sales, Mark Dick, as he discusses the new, disruptive models in the online learning space that are transforming how HR and L&D leaders find, manage, and deliver training content throughout their workforce. Details for the session are as follows:
The expanding necessity of learning in a hybrid workforce 
Speaker: Mark Dick, Head of Sales at Go1
While you're at the event, make sure to come and visit the Go1 team at stand #8. We look forward to chatting with you about your business needs and how to prepare your people to adapt and excel in today's changing world.
About Mark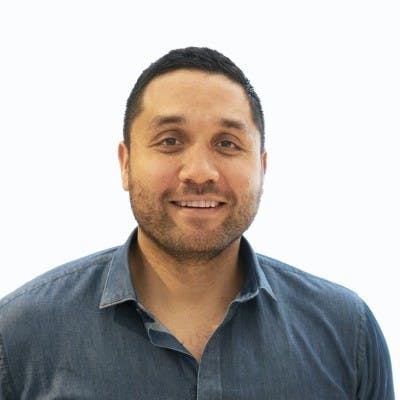 Mark is a business leader with over 15 years' experience across the UK, US & Australia. He has extensive experience leading sales and marketing organisations across diverse international organisations including LinkedIn and Fairfax Media. Mark has been responsible for scaling teams for a number of domestic tech businesses, is a certified sales architect with Winning By Design, and Executive Coach. Mark holds a MSc in Marketing and BA(Hons) in Business.