More pressure is on HR and L&D leaders to validate their learning and training strategy during the current disruption.  
The spotlight is on removing the things that aren't working and clearly demonstrating the value of positive initiatives. To discover how HR and L&D leaders are pivoting, Go1's Oliver Browning joined Lucy Cornwall, Learning Experience Specialist from City Fibre, and Simon Gibson, Industry L&D Leader, to talk about how to refine your learning strategy during times of uncertainty and disruption. 
The key discussion points include: 
What high performing HR/L&D teams are doing vs low performing HR/L&D teams 
How high performing companies are maximising their learning budgets 
Real initiatives City Fibre use to drive learning engagement to over 700 employees 
Missed the webinar? Catch up on the recording here:
About the speakers
Ollie Browning, Head of Sales UK, Go1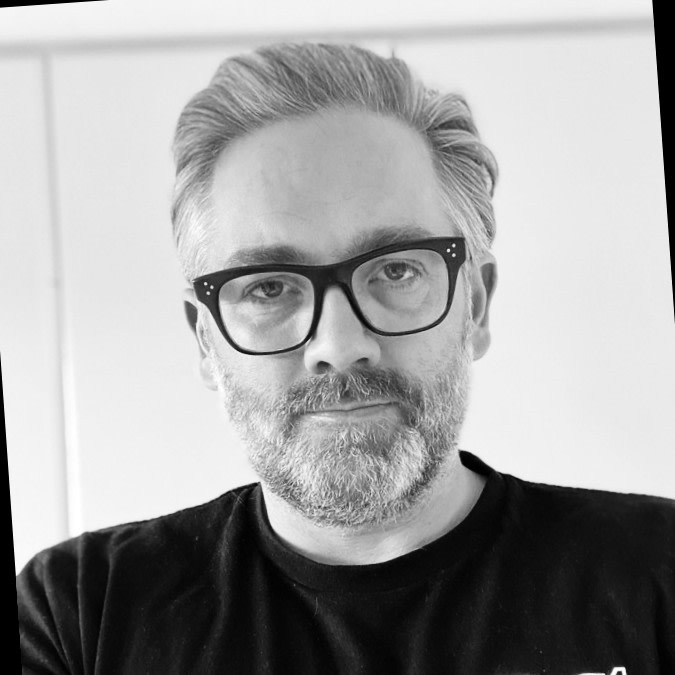 Ollie has over 20 years of experience in the L&D industry working with clients developing organisational performance through learning transformation. Ollie and his team in the UK support our clients on their journey to improving the performance of learning in this digital world. 
Simon Gibson, Industry L&D Leader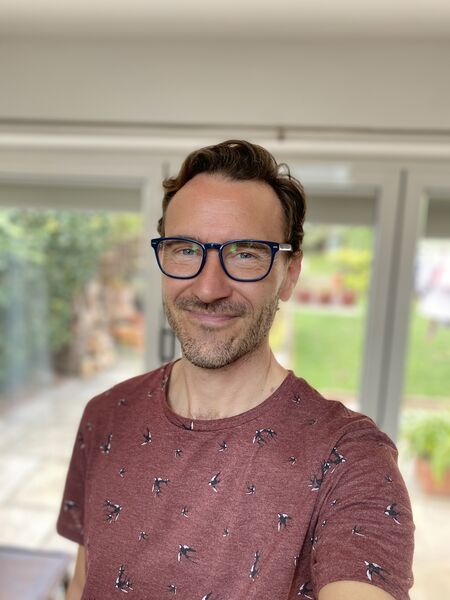 Simon is an International experienced L & OD Leader. He has worked across a number of large scale organisations through to fast paced private equity backed growth companies. He brings a real passion and energy for delivering improved Outcomes/Cultures/Climates/Mindsets/Skills/Capabilities that will help the business transform for the better commercially whilst also helping its people succeed.
Lucy Cornwall, Learning Experience Specialist, City Fibre