Changing learner behaviour emerged as a key area of interest for L&D Leaders in our recent State of Learning Report. As learners continue to adapt and change, L&D's perceptions of when and where learning is happening are struggling to keep pace.  
In a recent report, Emerald Works found only 26% of L&D professionals think self-directed learning is a common occurrence within their organisation, yet 86% of learners report they are learning all the time in everyday work. These finding leads us to the following questions:
→ How do you support learning you can't see?   
→ How do you engage learners when they prefer to self-direct?    
To help us explore some of questions, we spoke to Nahdia Khan, Head of Learning Community & Customer Voice at Emerald Works, accompanied by our very own Dan Fish, Head of Strategy at Go1. Catch-up on the recording below:
About the speakers
Nahdia Khan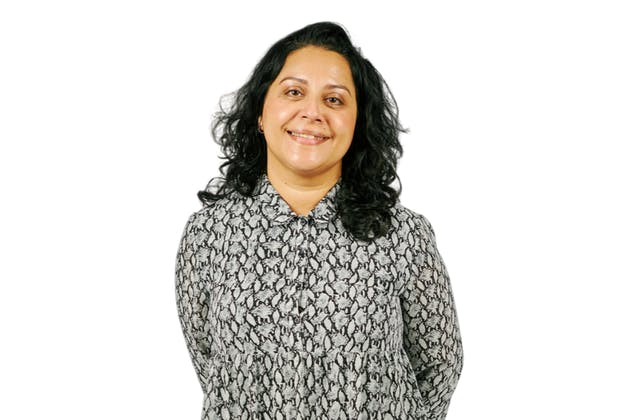 Emerald Works - Head of Learning Community & Customer Voice
Dan Fish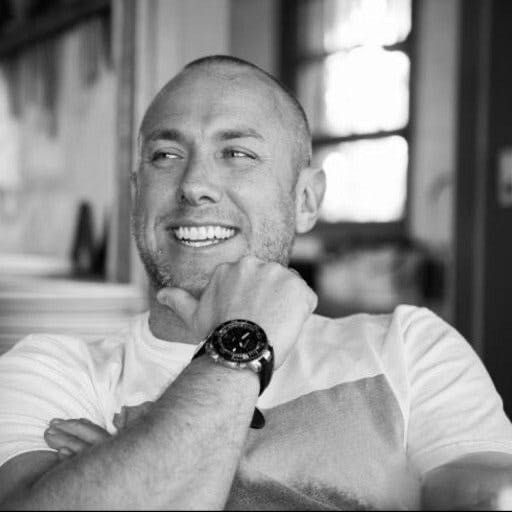 Go1 – Director of Strategy
A futurist, thought leader and entrepreneur in education and technology, Dan is passionate about the important role these industries play at a societal level. After a successful career in advertising he spent a number of years working in child welfare for both international and local NGOs. Here he saw the very real impact education, or a lack there of, could have on the planet. The last 15 years have been spent working for a number of successful technology businesses with a particular leaning towards education, career, and the future of work. Most recently Dan has held leadership positions at Australian success story SEEK and now heads up strategy at Go1; another exciting Australian start-up backed by SEEK, Microsoft and Salesforce in recent rounds of fundraising. Dan believes in the exponential opportunity that now exists, thanks to technology, in helping democratise education and support personalised and contextualised lifelong learning.