The annual BiiG Conference is recognised as the pre-eminent public sector innovation learning and networking event.
Each year the conference attracts 650+ participants from all tiers of government from across the State of Queensland and more recently has welcomed an additional national audience both live and virtually. 
The event is unique in that it is designed BY Government FOR Government and takes ideas and solutions from around the world and translates them into something real and useful in a public sector context.
This year's theme will be building the culture and habits of business improvement, innovation and entrepreneurial capability and capacity into the operating DNA of public service.
Please note that this event is reserved for government only.
Speaker Session
Covid-19 has put historic pressure on our public services and the Queensland Public Service has been asked to adapt and deliver at an unprecedented level. Join Queensland learning and development unicorn Go1 as they discuss how flexible online learning can enable the Queensland Public Service of the future. Go1 will be joined on stage by our impact partner ChallengeDV. This session is for any public policy professional looking to implement flexible and targeted online learning and development for their teams.
Vu Tran, Co-founder, Go1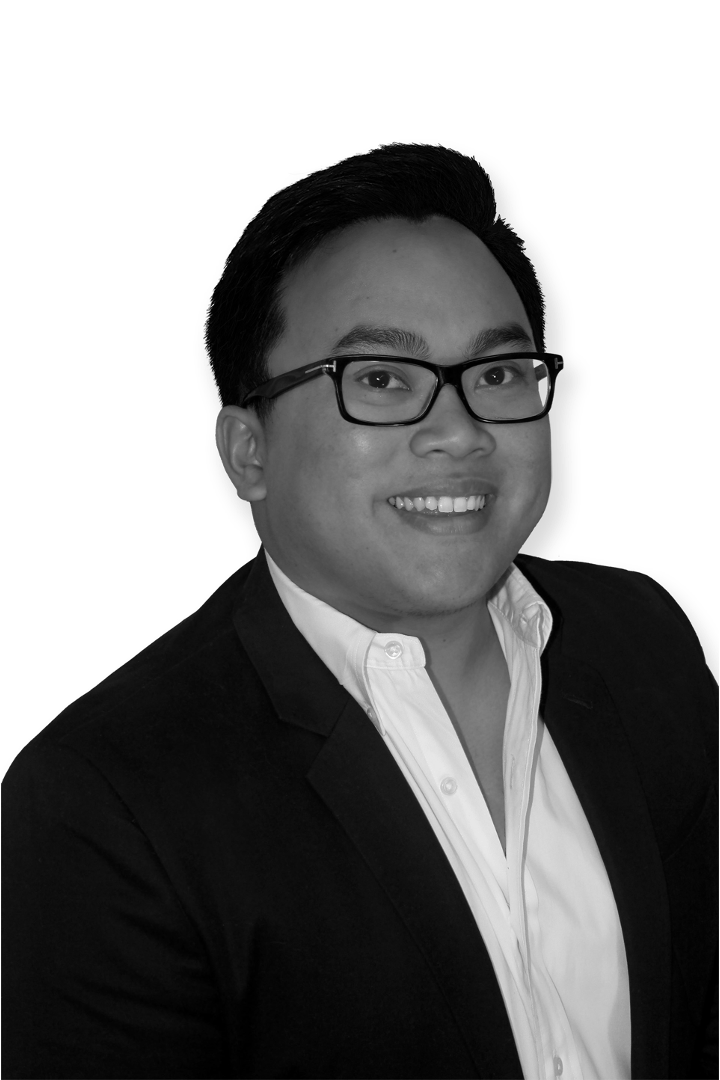 David Elson, Public Sector Lead APAC, Go1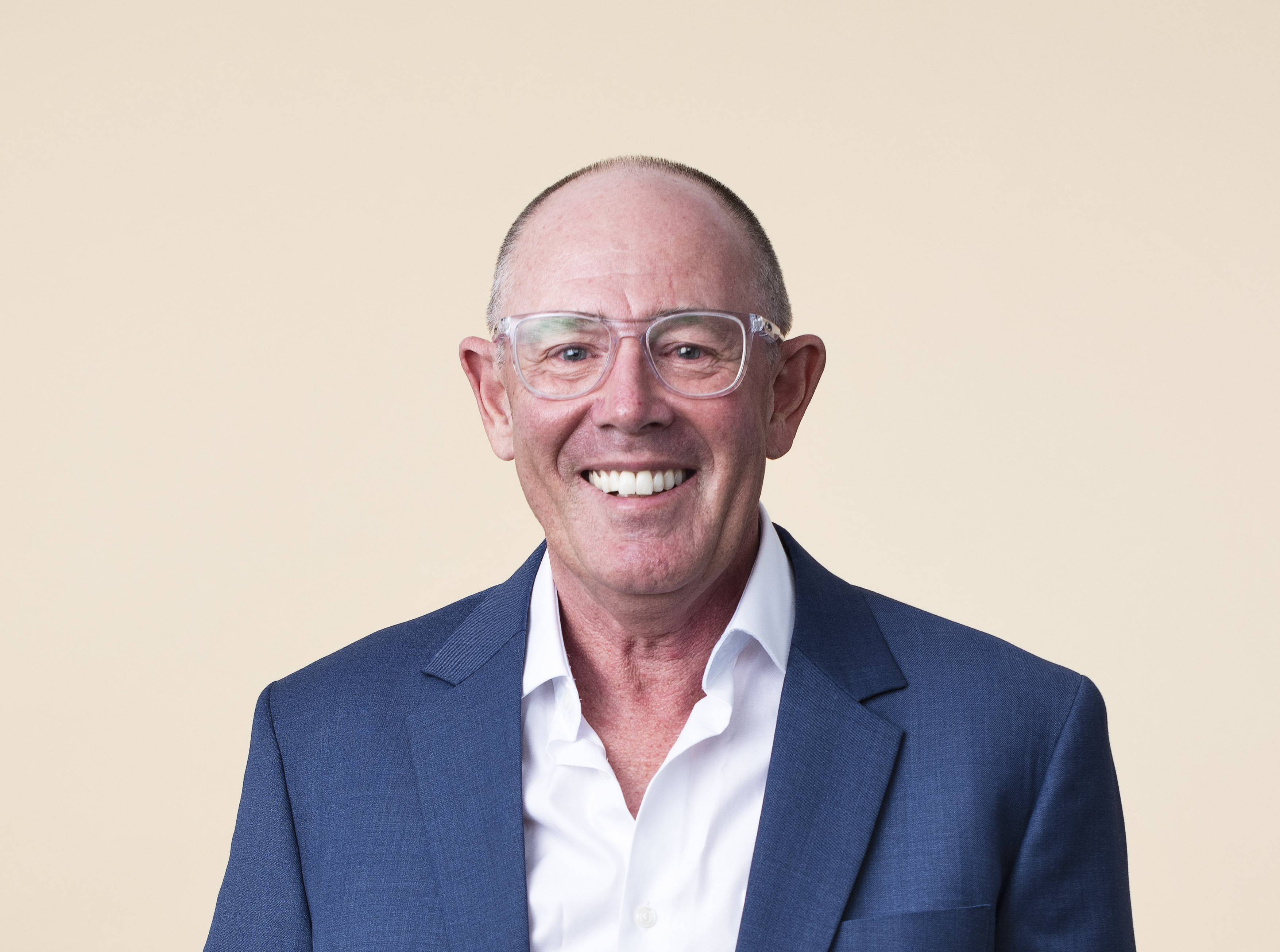 Government employees can register here to be a part of this exciting event