Let your training pay for itself by selling your courses through the GO1 marketplace, or sell directly from your own website!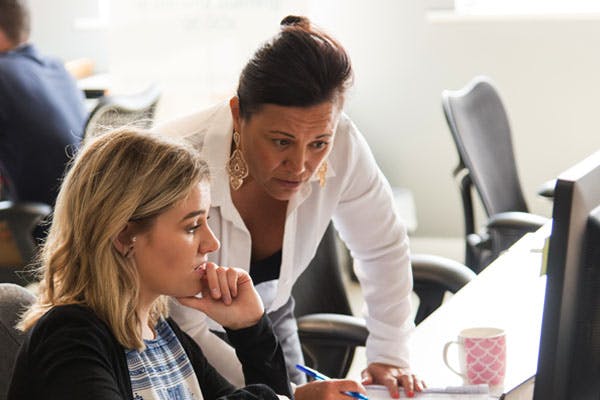 You're in control
As a GO1 content partner, you will retain full ownership and access of your content, copyright and training materials. We understand that protecting your intellectual property and your content is key.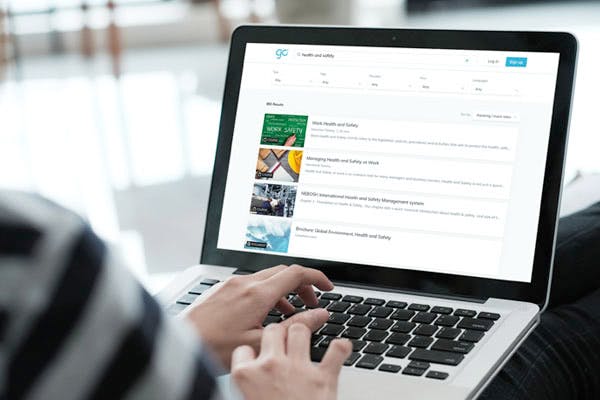 Join the GO1 marketplace
Becoming a GO1 content partner will provide you with a powerful opportunity to be part of the world's largest training marketplace and open up new channels to push your training content to larger and more diverse markets of potential customers.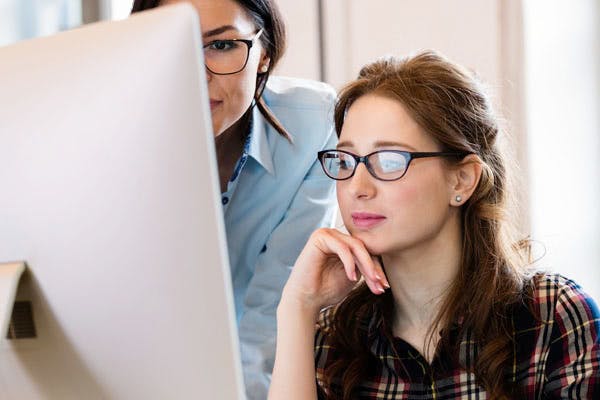 Manage your content and monitor engagement
We believe that our training delivery platform is second to none. With a feature rich system, an innovative development team and the best customer service team around, GO1 provides the ideal solution for any organization.
We have a passion for creating powerful, intuitive yet simple tools that help make training easier.
Our providers
Bringing you training from the best providers worldwide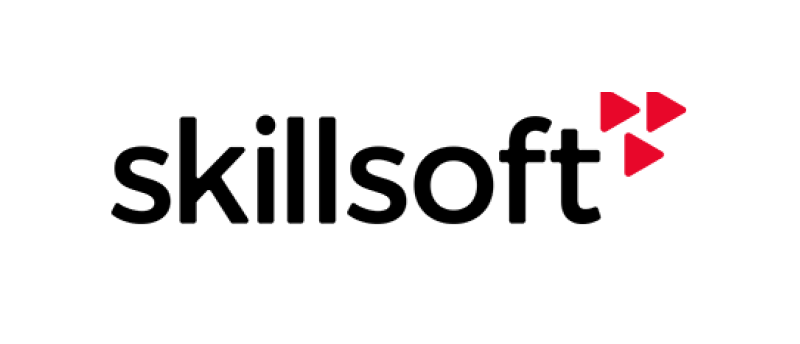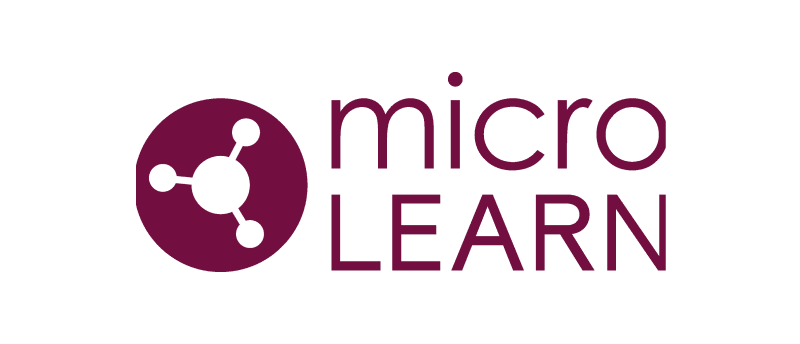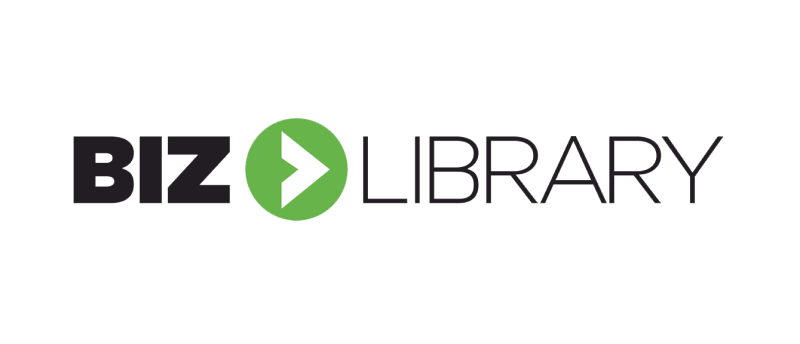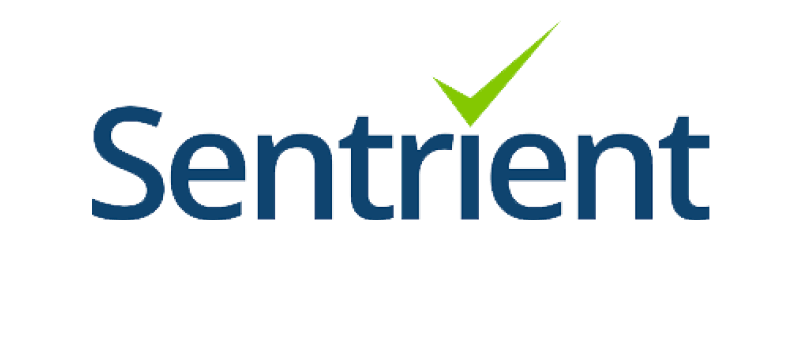 Start selling your courses today!
Pay per use
Sell your courses through the GO1 marketplace directly to consumers.
Join the GO1 library
When users purchase a subscription to our library they receive unlimited access to all library courses.
Frequently Asked Questions
Any users who find your course via our GO1 marketplace you do not have to pay for. Instead, GO1 takes a 30% split on the course purchase. If, however, you find a user via your own website or other marketing channels – you will be charged approximately $1 per user per month for that user.
What functionality is available?
As a cloud LMS, GO1 gives you the ability to build and sell your courses. GO1 provides you with tools to create, market, sell, manage and track your online and face-to-face in-person training offering. GO1 supports a range of files to make it easy to use your existing content. This covers SCORM, xAPI, PDF, video, Microsoft Office files (including DOCX and PPTX) and much more. Our inbuilt assessment and quiz engine makes it easy to create both simple and sophisticated assessment structures. This helps to ensure the veracity and integrity of your assessments.
How do I advertise my courses?
Once you have created your GO1 Portal and finished uploading your course, simply go to the 'Settings' menu within your course and select 'Publish' to add your course to the GO1 marketplace. From there anyone can find and purchase your course through GO1.
Simply connect a free Stripe account to your GO1 portal and the bank account where you would like your revenue to be paid into. Stripe is a secure payment gateway that manages all transactions for a small transaction fee. For more information, visit https://stripe.com/au/pricing
How does the library work for participating GO1 content partners?
The customer pays a monthly fee which into the provider profit pool, less any deductions for Marketing and managing the Platform. The provider profit pool belongs to participating content providers and will be allocated to each provider on a monthly basis, based on the amount of time subscription users spent accessing their content relative to other providers' content. For example, if in a month $100 is in the provider profit pool and subscription users spent 75% of their time accessing your content, you will receive $75 (based on a 100% revenue share).